Pearl Higgins
Communications Specialist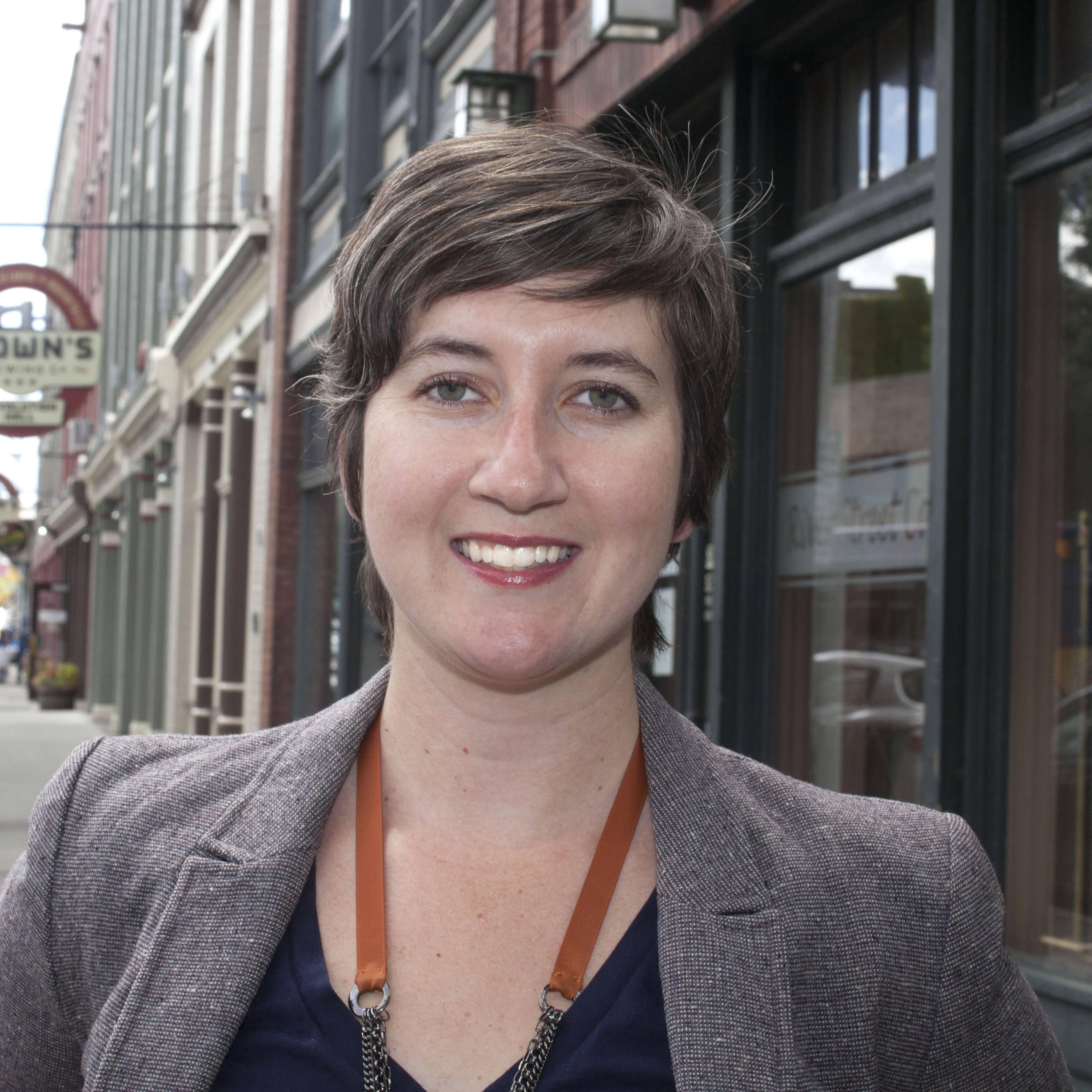 Pearl Higgins is the Client Services Manager. She brings experience in content creation, project management, and traditional marketing to her work at Outspoken Media. Pearl works with a variety of clients ranging from smaller local B2C, all the way up to enterprise-level ECommerce accounts.
Pearl's passion is working with clients to develop strategies that speak not just to where they are now as a business, but where they would like to be.
Having a diverse background in event management and creative writing gives Pearl a fresh perspective that she uses in the digital marketing space.
Pearl earned her MA in Children's Literature from Simmons College and her BA in English from Skidmore College. Pearl is a Massachusetts native and enjoys reading, eating, and running. The latter two go hand-in-hand.
Notable Achievements