Pearl Higgins
Communications Specialist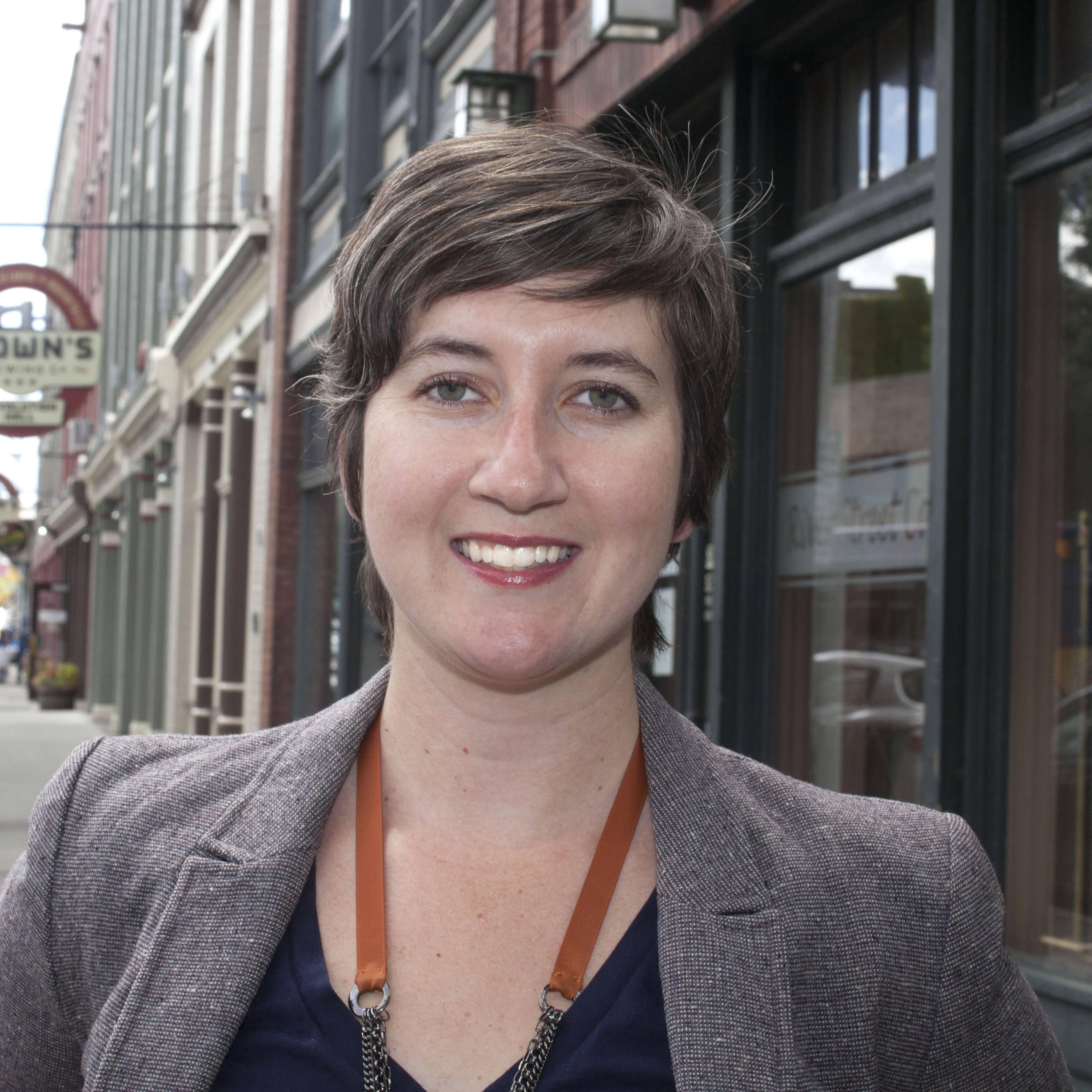 Pearl Higgins is a Communications Specialist at Outspoken Media. She brings experience in writing, event planning, and traditional marketing to her role. After graduating with her Bachelor's in English from Skidmore College, Pearl went on to pursue a Master's in Children's Literature. She's spent the last few years working in event planning for non-profits, but is excited to find herself in online marketing. Her background in writing helps guide her content marketing and social outreach, while her experience event planning makes her want to organize things like Social Media Breakfast Tech Valley to a T.
A Massachusetts native, in her free time, Pearl enjoys reading, eating, and running. The latter two go hand-in-hand.
Why Pearl loves working in Troy:

I love food, and Troy has great food. It's so nice to be able to walk around one city block and find everything from fresh baked bread to BBQ. It's a lovely city with good people and a cheerful, busy feel.
Notable Achievements