Katerina Rieckel
SEO Manager
she/her/hers
Joined the team in 2019.
Prior to becoming an SEO Manager at Outspoken, Katerina worked in full-time positions as a Marketing Assistant at an international ecommerce company, co-founded and curated an independent gallery in Prague, and continues to run her online knitting pattern business.
Katerina previously held the following positions at Outspoken Media:
Content & SEO Strategist
Content Strategist
Associate Strategist
Marketing Assistant
Learn more about Katerina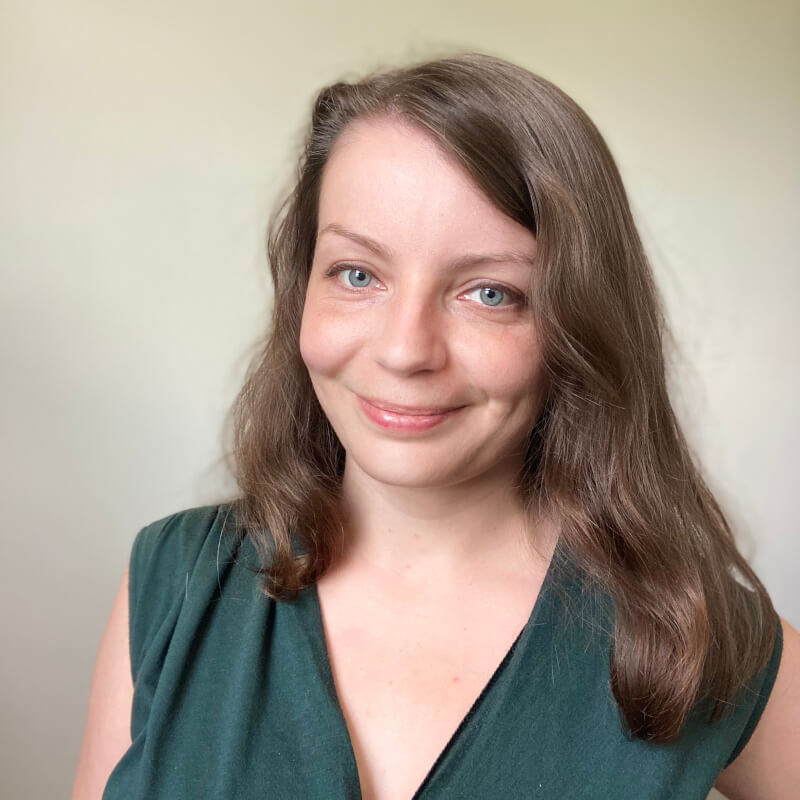 Treasure hunting for opportunities and investigating new issues to solve

Finding patterns in large datasets

Looking at the details and the big picture of an organization's digital strategy

Discovering how the different parts, teams, and goals align to achieve results

Finding and sharing wins from previously delivered and implemented work

Working with a team of collaborative and supportive subject matter experts

Contributing to accounts with engaged and receptive teams

Organizations on the edge of greatness who need a digital strategy to connect their message, service, or products to the right audience online
Brands who want to add SEO to their everyday priorities through integration
Marketers who need help understanding the value of SEO
In-house marketers who understand the fundamentals of SEO and teams who need more perspective and access to seasoned experts to implement their ideas fully
Specialists and experts in their field to learn from and finetune successful SEO strategy
Clients who are receptive to new ideas and are ready to work together to achieve results
More ecommerce, nonprofit, educational, media and creative industries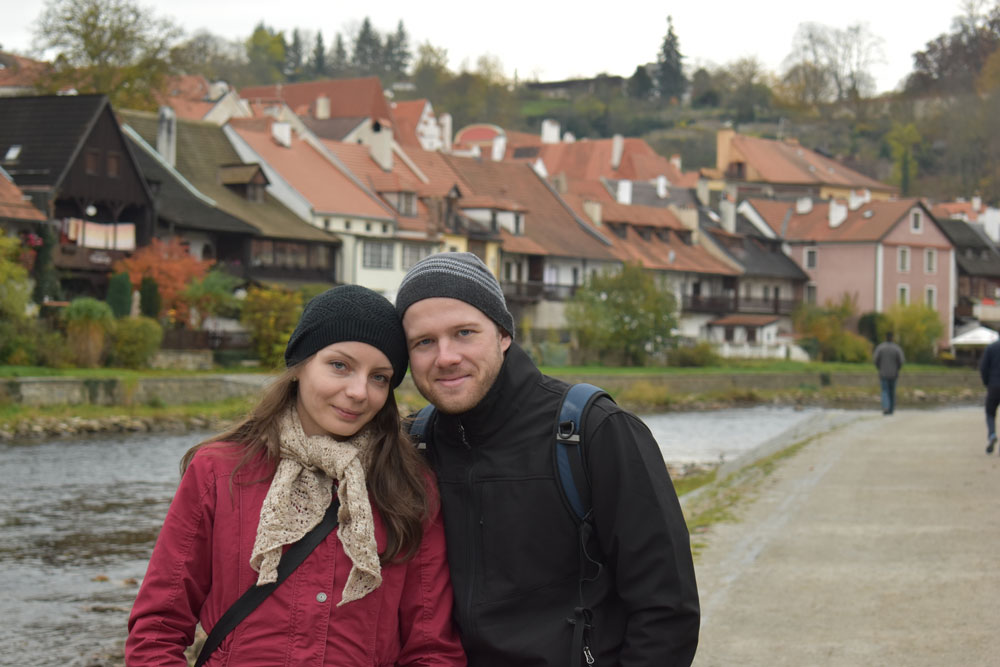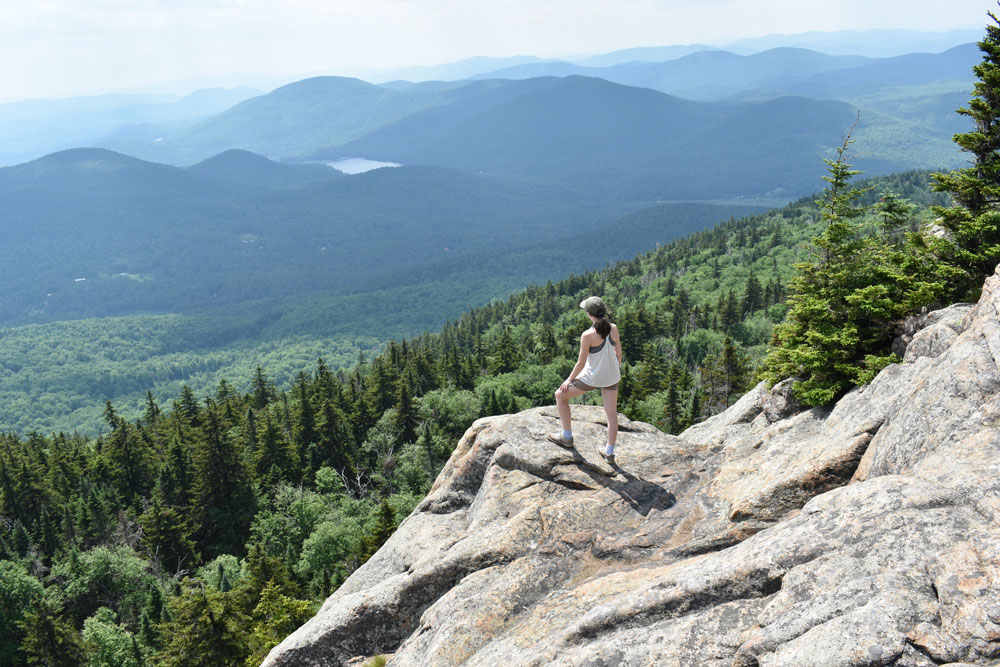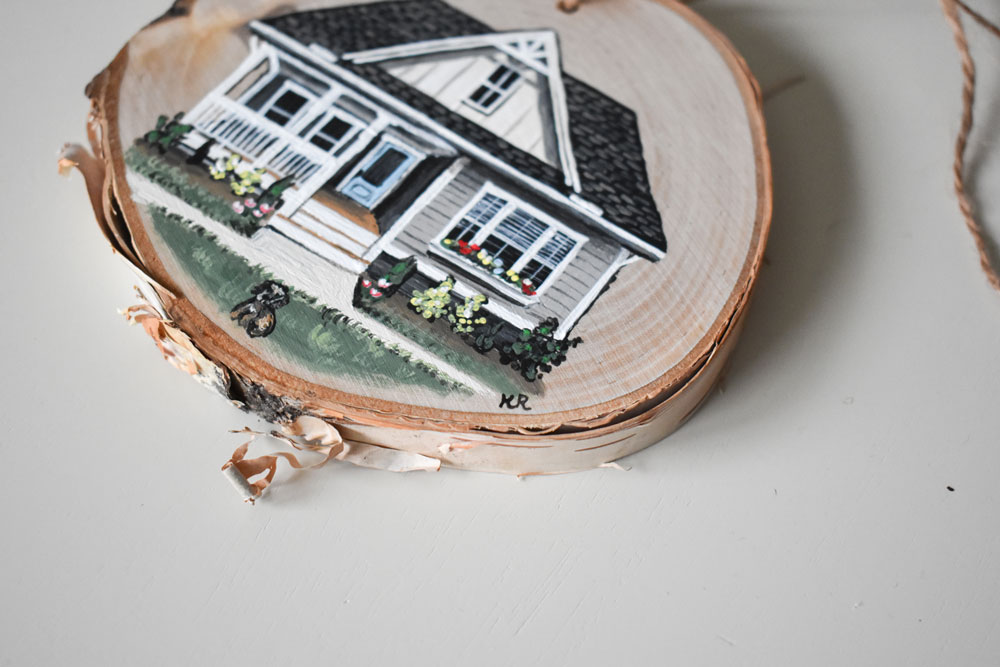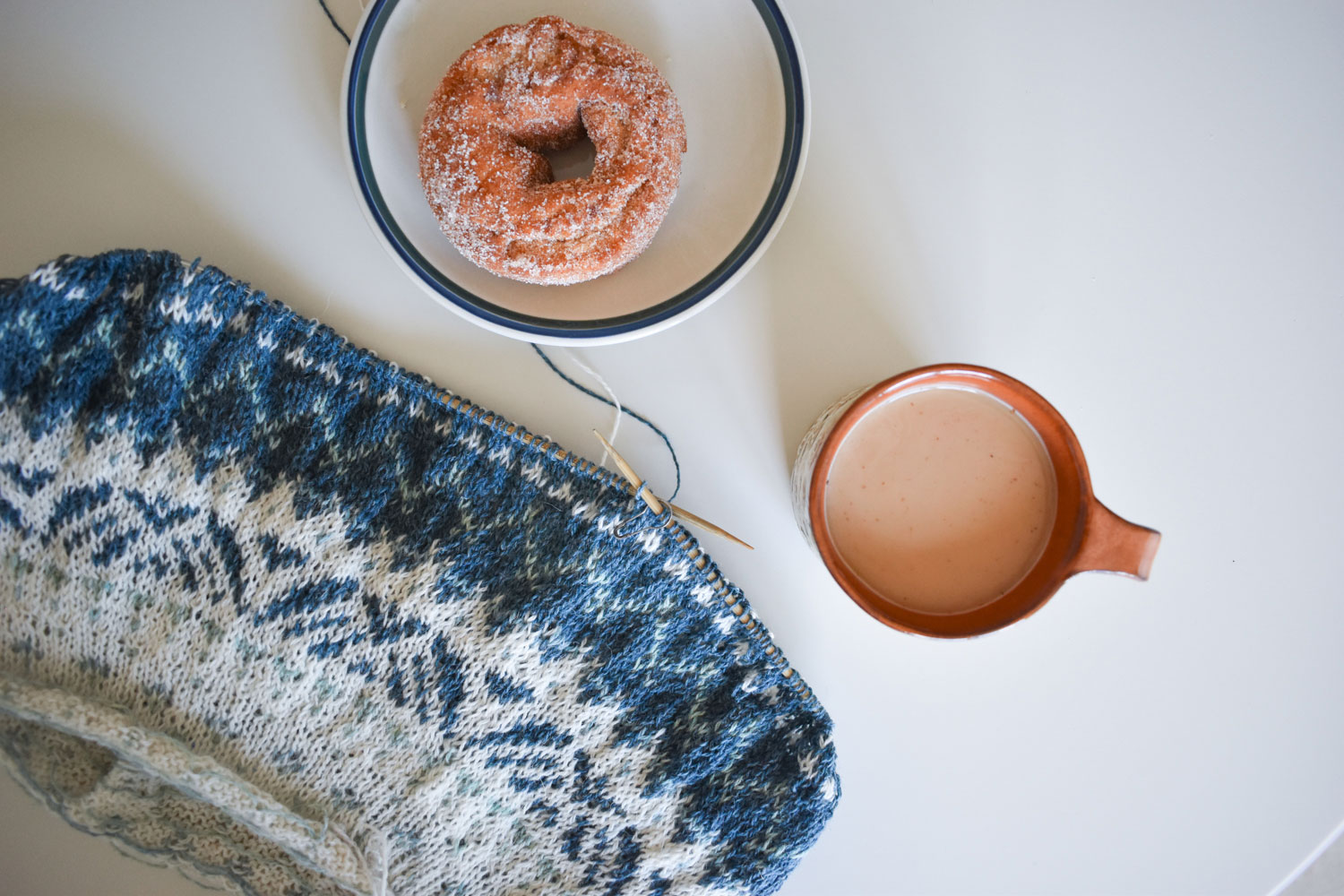 Katerina's
hobbies & interests

:
Mountain hiking with her family and friends in the Adirondacks and Green Mountains
Seeking inspiration for, documenting, and photographing new patterns inspired by nature
Exploring the Maine coastline and discovering new lighthouses and islands
Painting and anything art-related including gouache, soft pastel, watercolor, and drawing
Designing knitting patterns and working with natural materials to create clothing
What the team wants you to know
about Katerina

:
"Delivers complex strategic work in a way that's clear, actionable, and easy to understand."
"A highly knowledgeable strategist who is passionate about producing high-quality work including digital roadmaps, content audits, and competitive gap analyses."
"Embodies our core values of curiosity, dedication and honesty always saying what the team needs to hear to evolve and grow."
"Considers all aspects of the work and ensures important details are never overlooked."
"Stays informed on Google updates and other changes in the search landscape and considers how these changes will affect clients' performance."
"Demonstrates a strong sense of accomplishment and dedication to client satisfaction."
Want to work with Katerina and the rest of the team?
Contact Us