Lisa Roth
Operations Manager
she/her/hers
Joined the team in 2021.
Prior to becoming the Operations Manager at Outspoken, Lisa worked in full-time positions as a Director of Technology, a trainer and coach, and a broker for a real estate company.
Lisa previously held the following positions at Outspoken Media: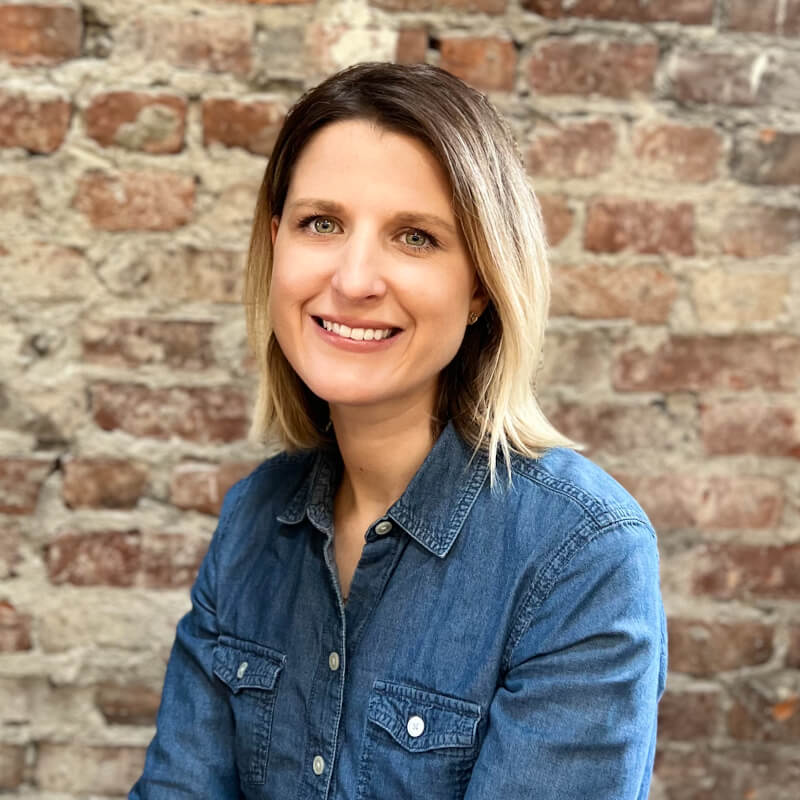 Helping create a positive workplace culture

Cultivating a supportive environment where employees feel valued, safe, and respected

Creating, developing, and implementing purposeful organizational policies

Sourcing and finding new talent to join the Outspoken team

Working cross functionally with diverse organization, teams, and departments

Identifying potential challenges and the solutions to solve them

Organizations that positively impact the world, people, and their communities
Individuals who are dedicated to achieving results
Honest communication and a growth mindset
Community-focused groups and organizations who value their work and impact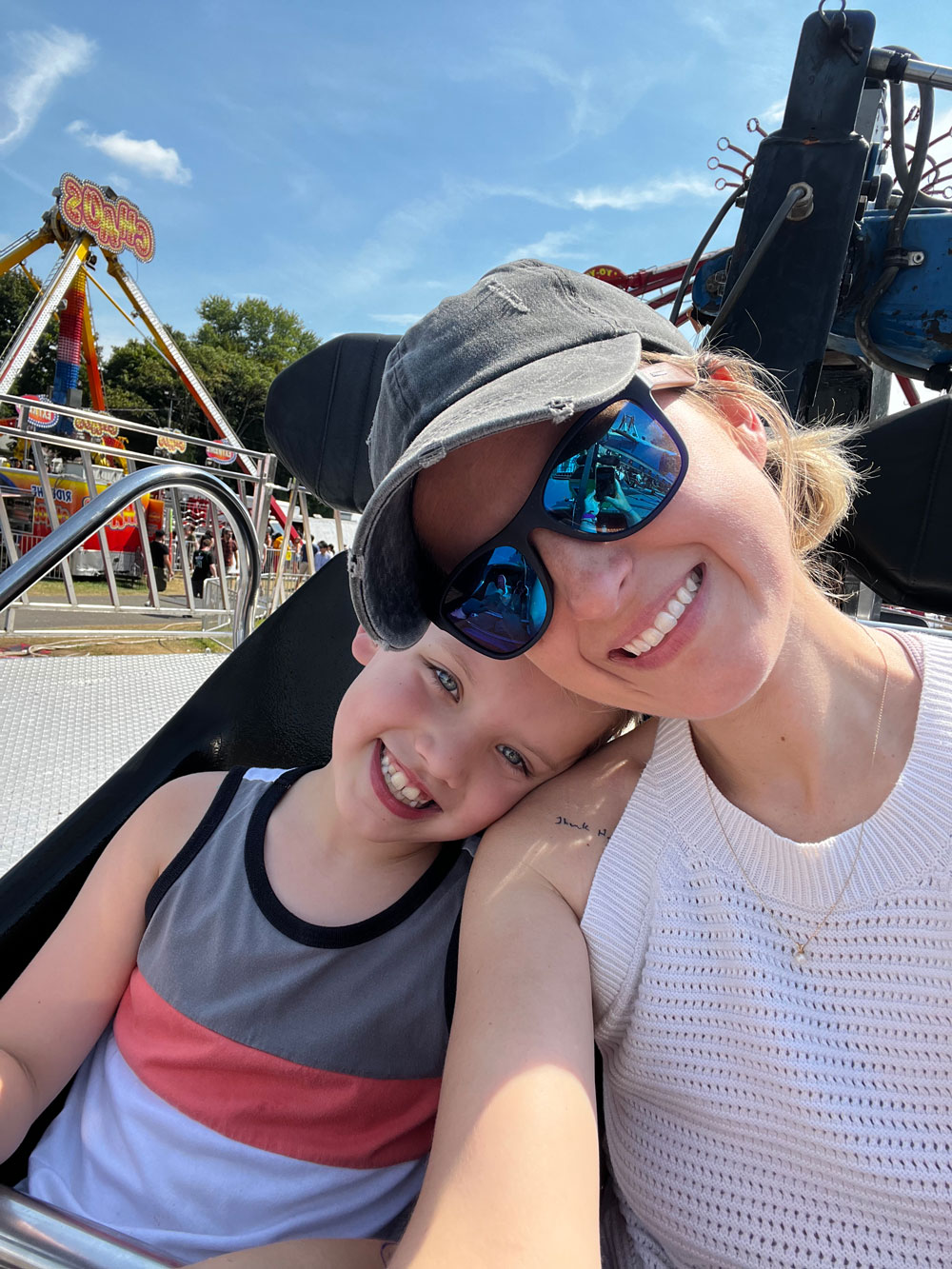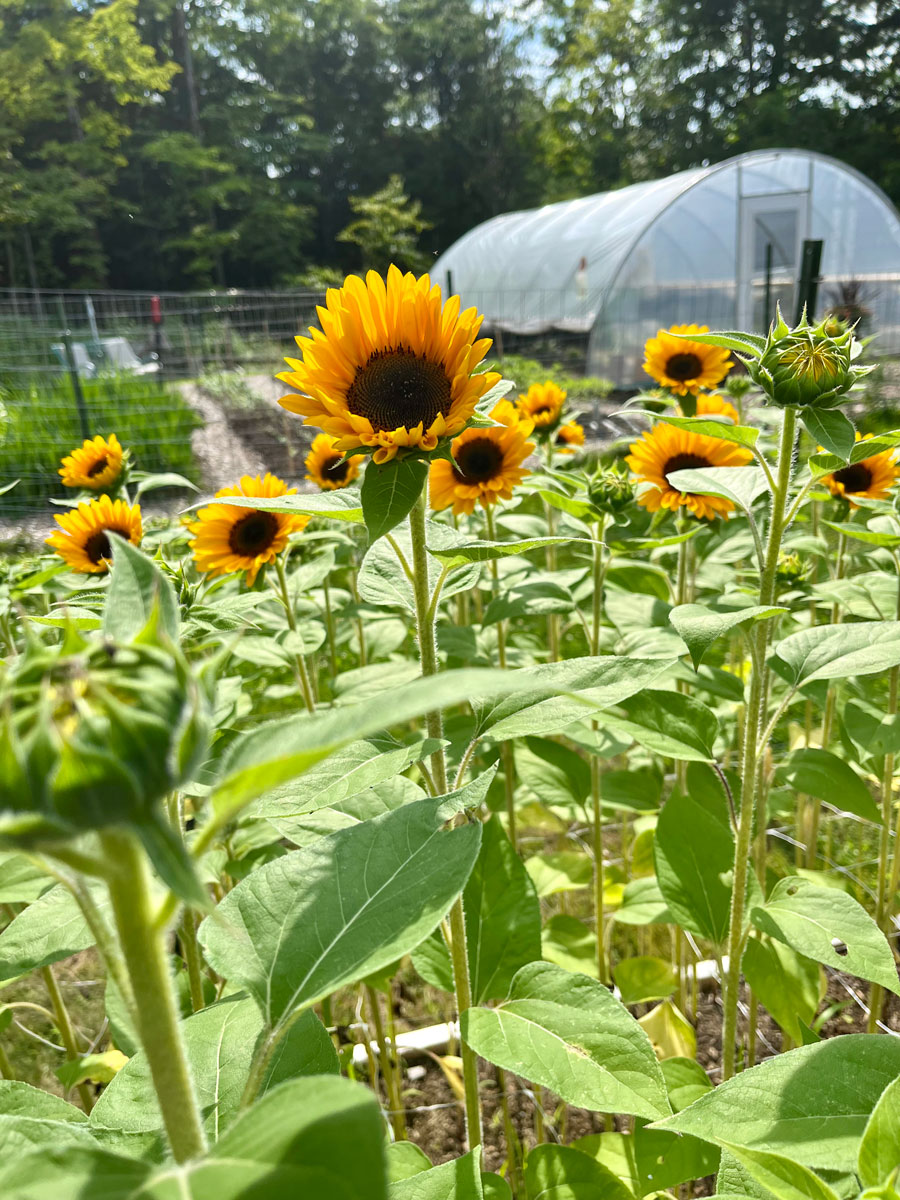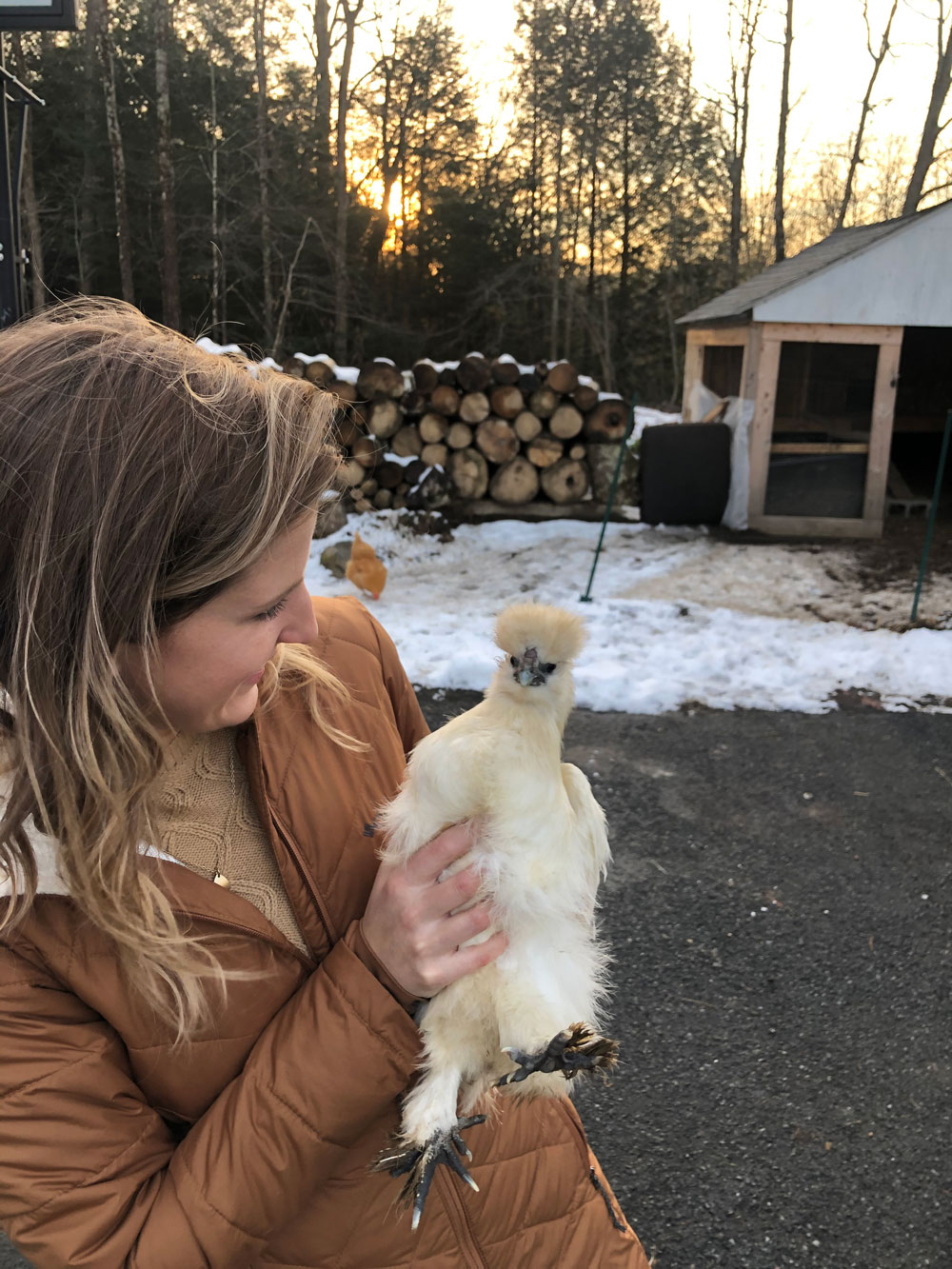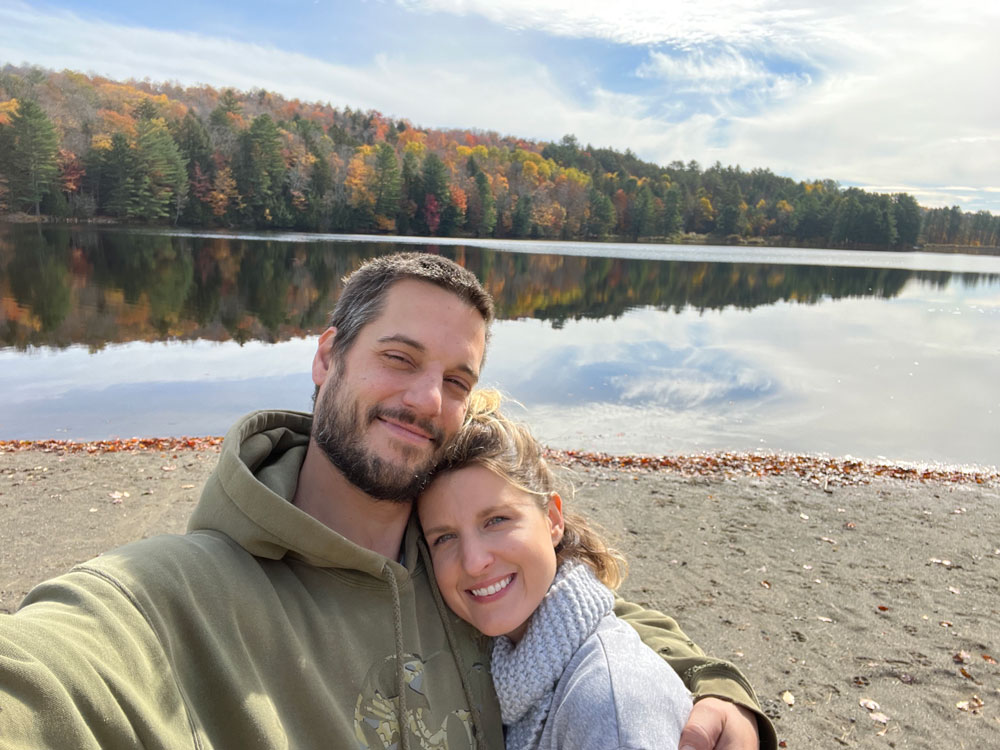 Lisa's
hobbies & interests

:
Spending time with her husband, children, German shepherd Murphy, and chickens
Regenerative farming and gardening to help create self sustaining ecosystems
Growing speciality flowers and partnering with local floral shops for special events
Hiking and kayaking in the foothills of the Berkshires mountains
What the team wants you to know
about Lisa

:
"Radiates positivity and inspires confidence in all situations, fostering a caring and productive working environment."
"Promotes inclusivity and provides support to ensure the success of all team members."
"Exemplifies professionalism, displaying grace, warmth, and kindness to all."
"Maintains effective communication and ensures key details and deadlines never get dropped or forgotten."
"Sets high standards for personal accountability and integrity."
"Always looking for opportunities to expand her skillset and improve internal workflows and processes."
Want to work with Lisa and the rest of the team?
Contact Us