Brad Cornelius
Digital PR Manager
he/him/his
Joined the team in 2014.
Prior to becoming the Digital PR Manager, Brad held the following positions at Outspoken Media:
SEO Team Lead
Marketing Specialist
New Business Manager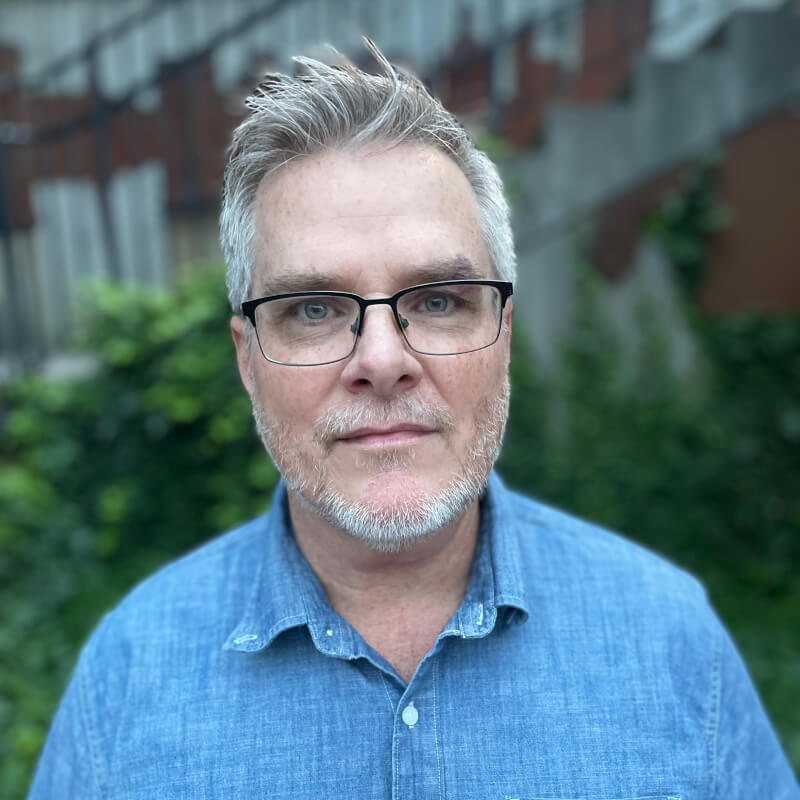 Developing SEO strategy for B2B clients in the technology and legal industries

Improving SEO and Google News performance for publishers and news media

Managing local SEO and Google Business profiles

Analyzing backlink profiles to develop authority assessments for clients' sites

Conducting competitive analysis to help clients close performance gaps with competitors

Creating Wikipedia assessments and article development strategies

Building analytics plans that allow clients to have an accurate view of site performance

Marketing and development leaders with deep industry knowledge
Small teams as an integrated and trusted extension of that team
Longer term engagements and strategies to build lasting results
Organizations that positively impact the world, people, and community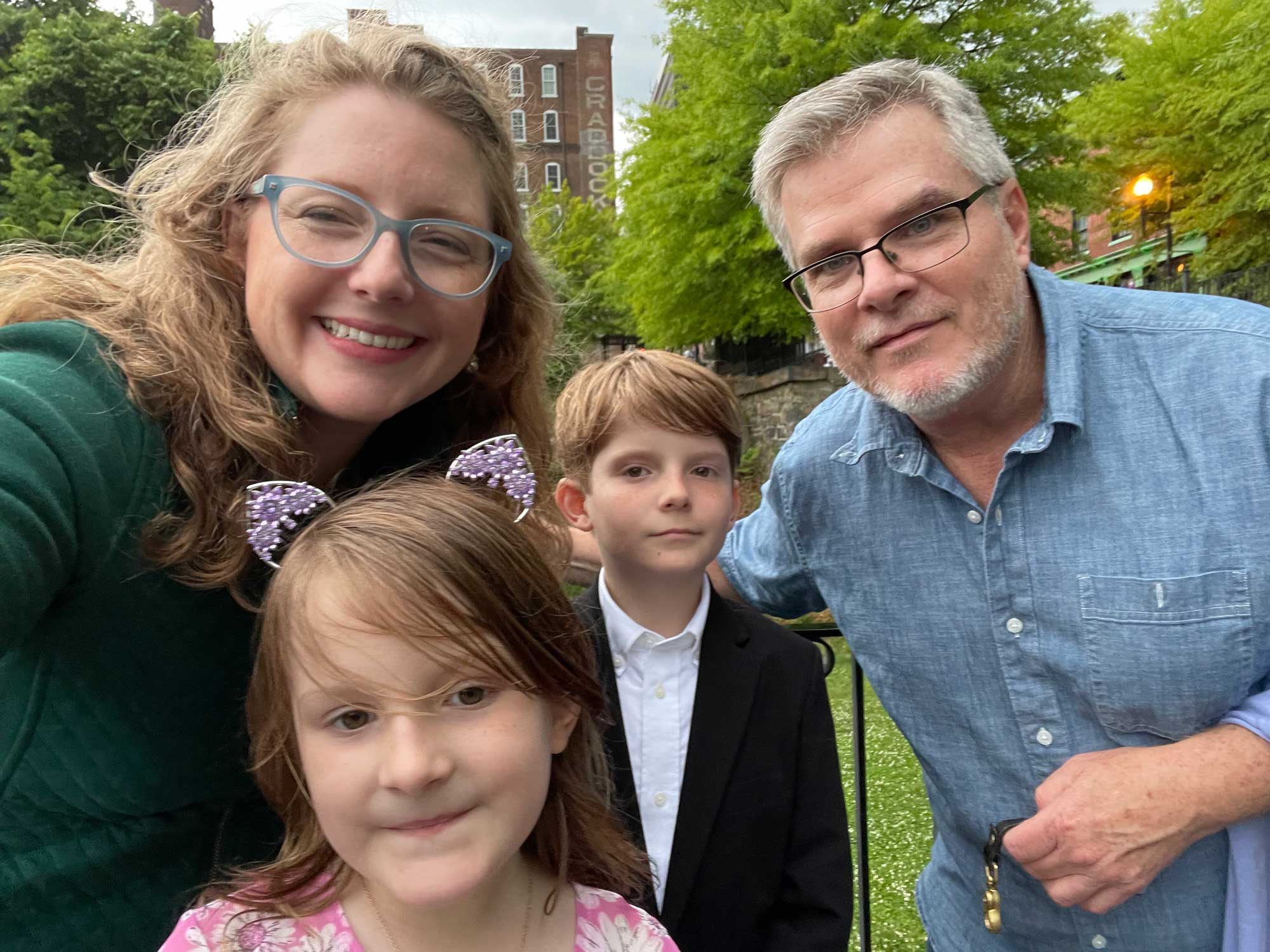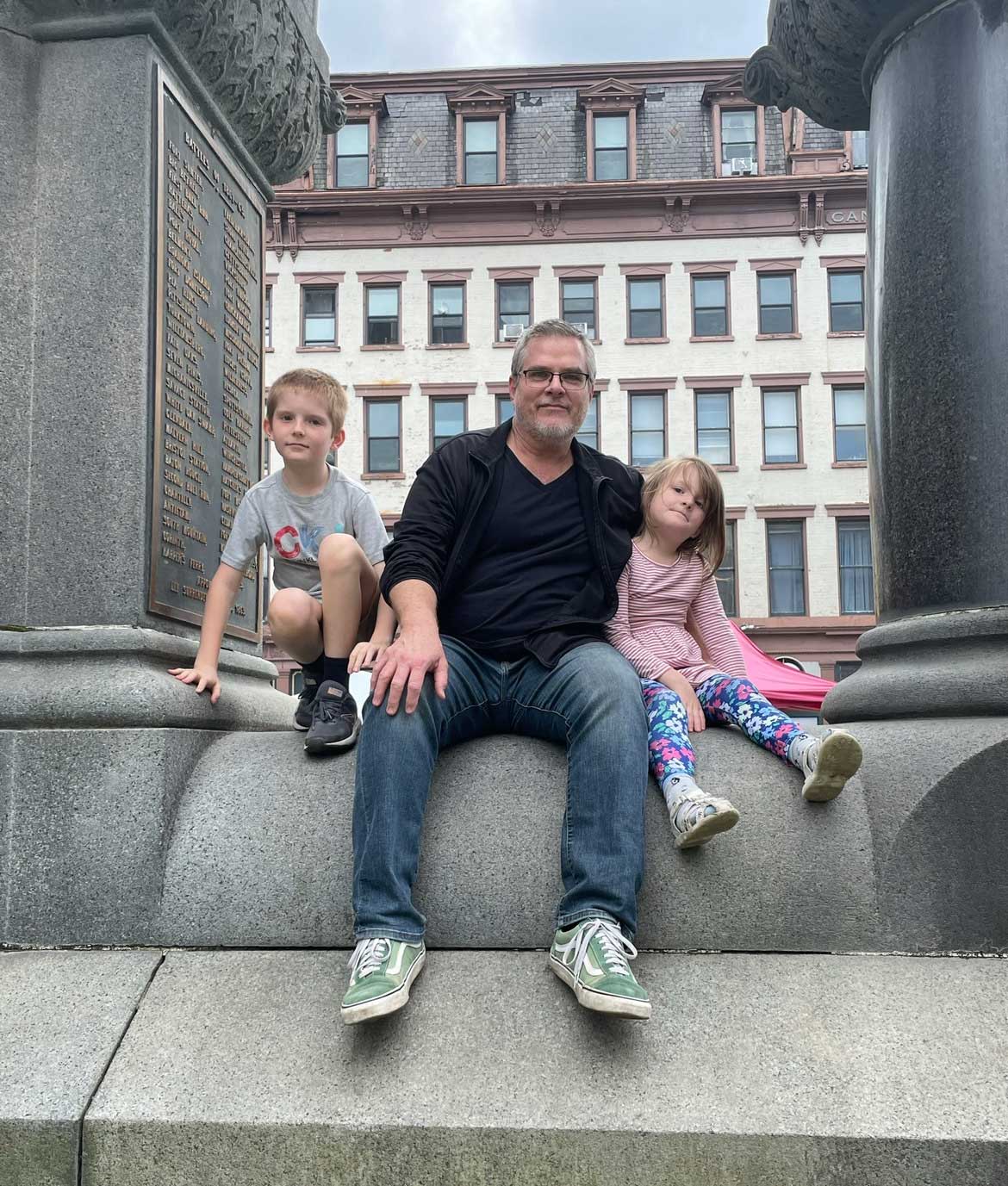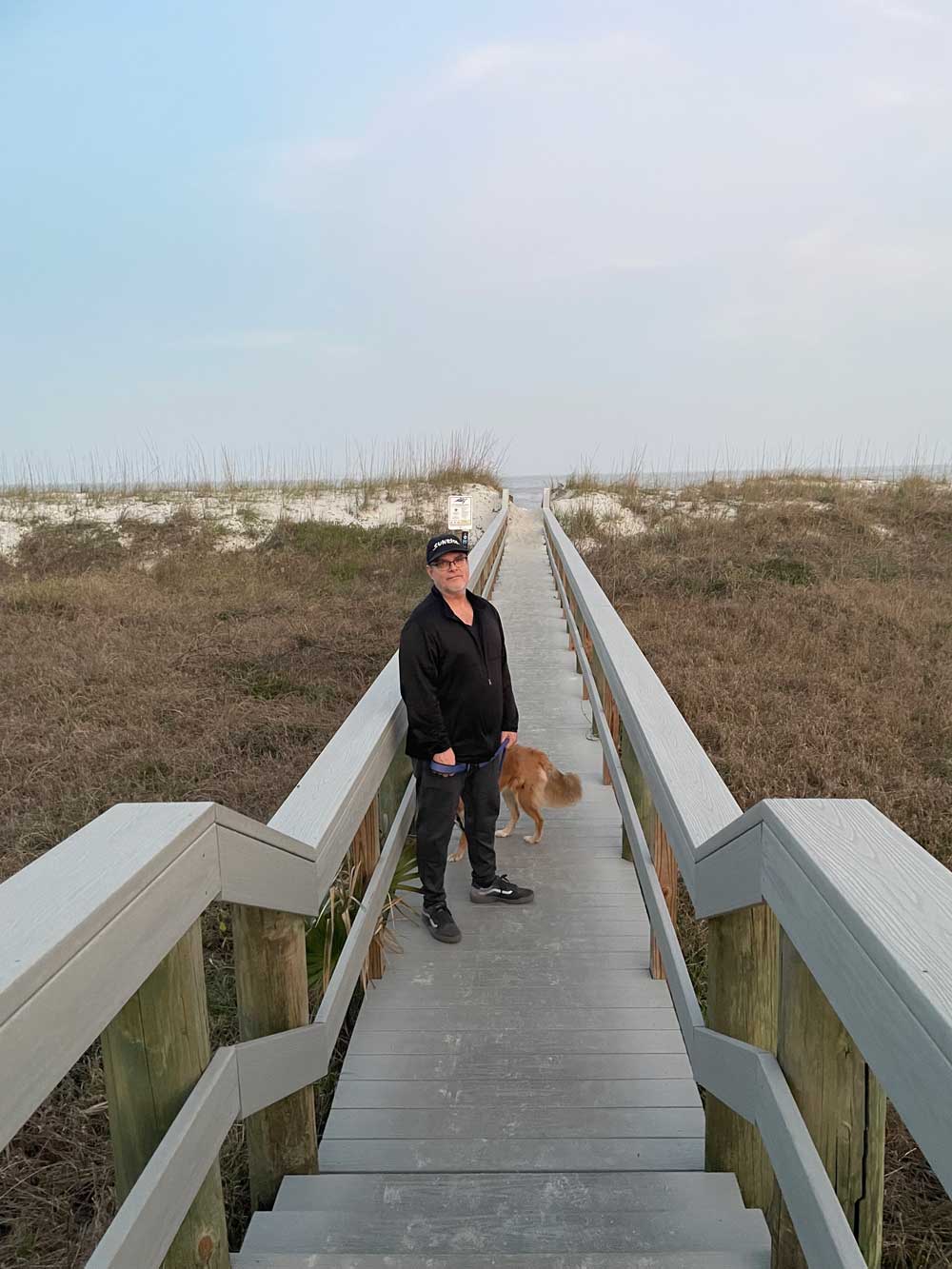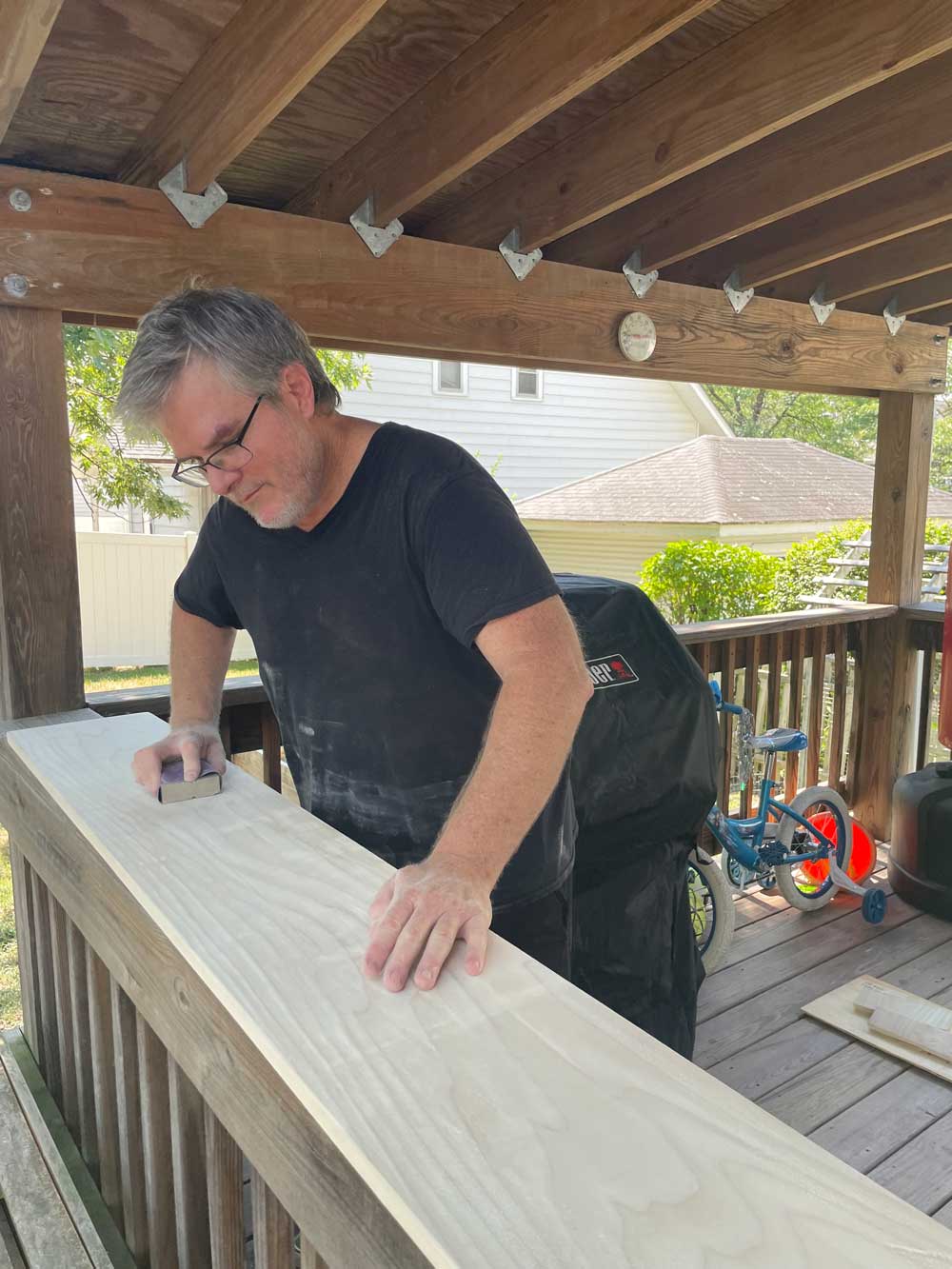 Brad's
hobbies & interests

:
Spending time with his family in the outdoors and hiking the Adirondack foothills
Playing guitar, writing, and recording music in his home studio
Attending open mic nights
Skateboarding the neighborhood hills and surfing when visiting his hometown in Florida
Volunteer work involving community service and political activism
What the team wants you to know
about Brad

:
"A true subject matter expert who plays an integral role in developing SEO and content strategies across projects."
"Possesses extensive knowledge on a variety of subjects, from content audits to Wikipedia editing."
"Uses his strong analytical skills to uncover key strategic insights and make valuable, data-driven recommendations."
"Gets along well with everyone and fosters trusting, supportive relationships with clients and teammates."
"A patient and reliable teacher who is always willing to assist others or help them understand something."
"Shares top-notch Dad jokes (and is usually the first to catch on to someone else's pun.)"
Want to work with Brad and the rest of the team?
Contact Us