Gianna Cericola
UI Designer
she/her/hers
Joined the team in 2022.
Prior to becoming the UI Designer at Outspoken, Gianna worked in full-time and freelance positions as a Graphic and Web Designer for an insurance agency, film studio, and consumer packaged goods company.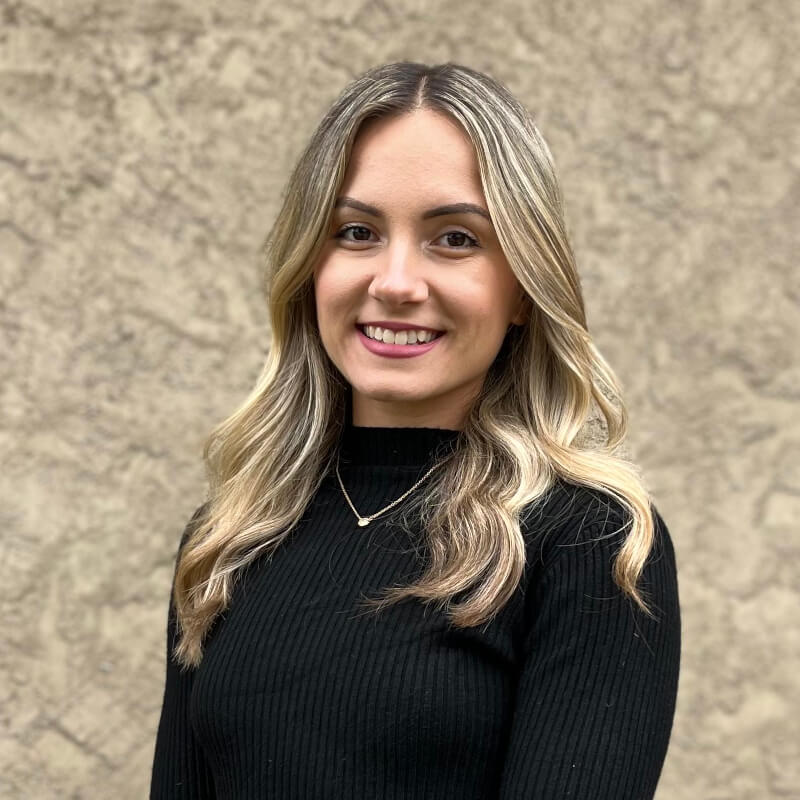 Collaborating across departments to understand client needs from different viewpoints

Partnering with rebranding companies to refresh their brand guides, designs, and logos

Developing branding with new companies to help them find their look and style

Implementing UX/UI design practices to help provide the best user experience

Designing interactive graphics, cover photos, and illustrations for social media platforms

Companies who want to rebrand and need new design direction and support
Teams who are passionate about design
Companies that make a positive impact on the world
Longer term projects that build trust with clients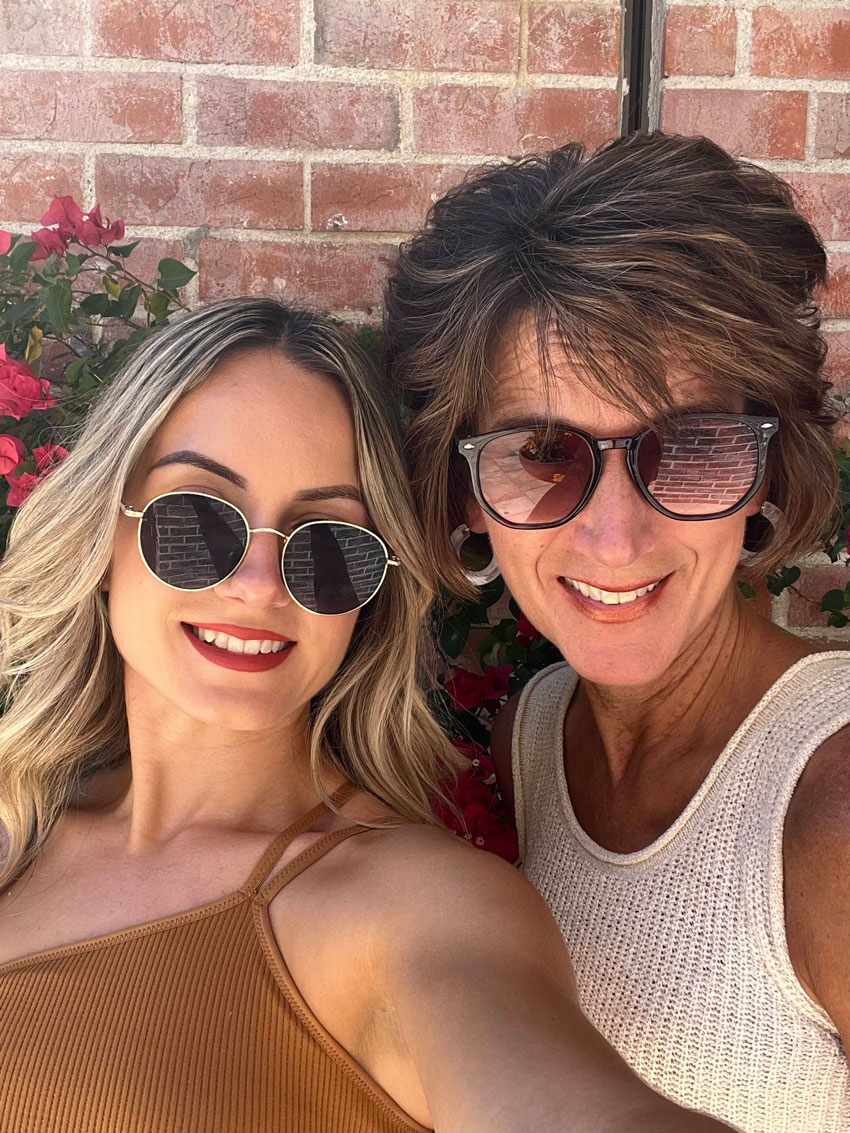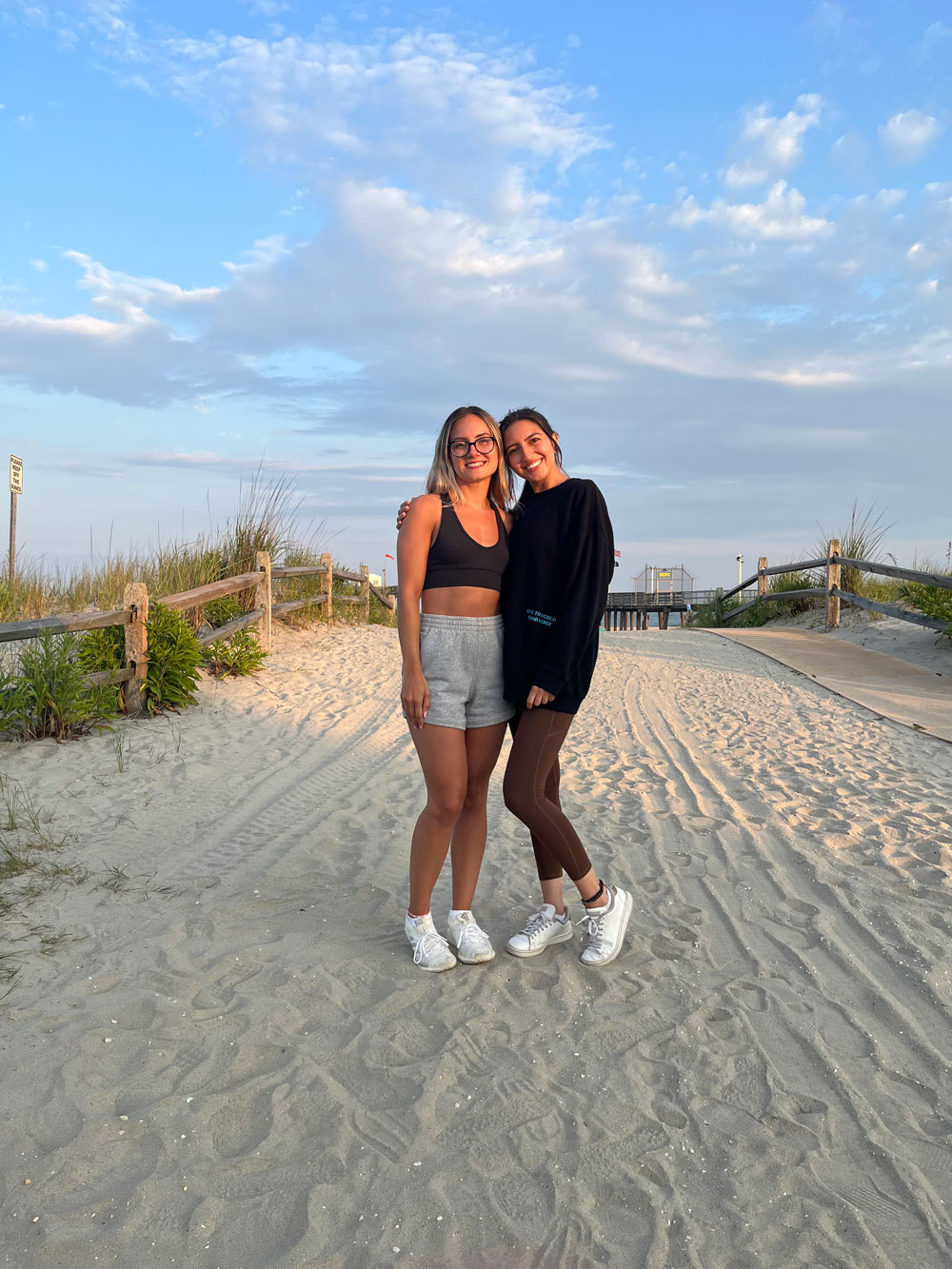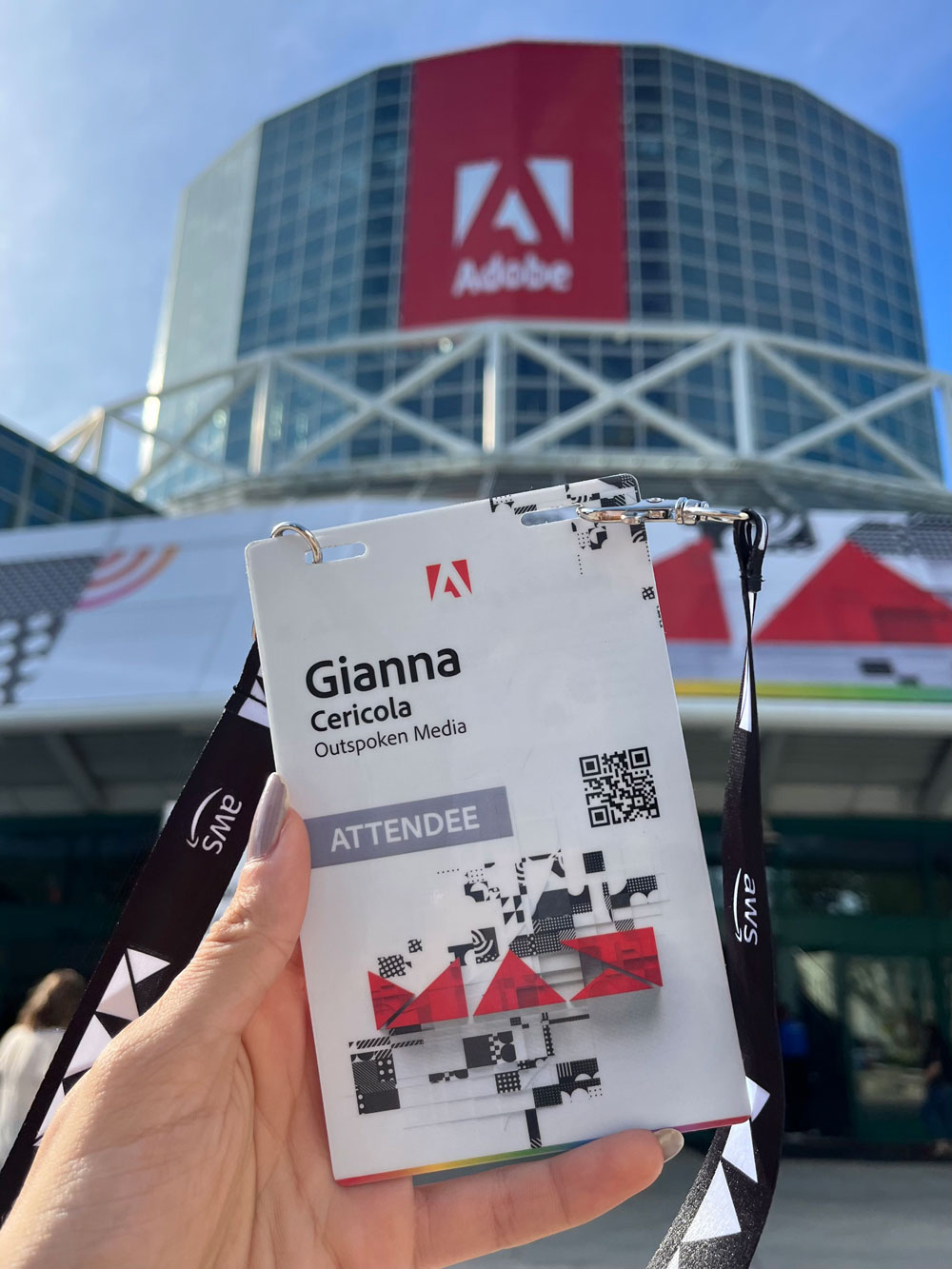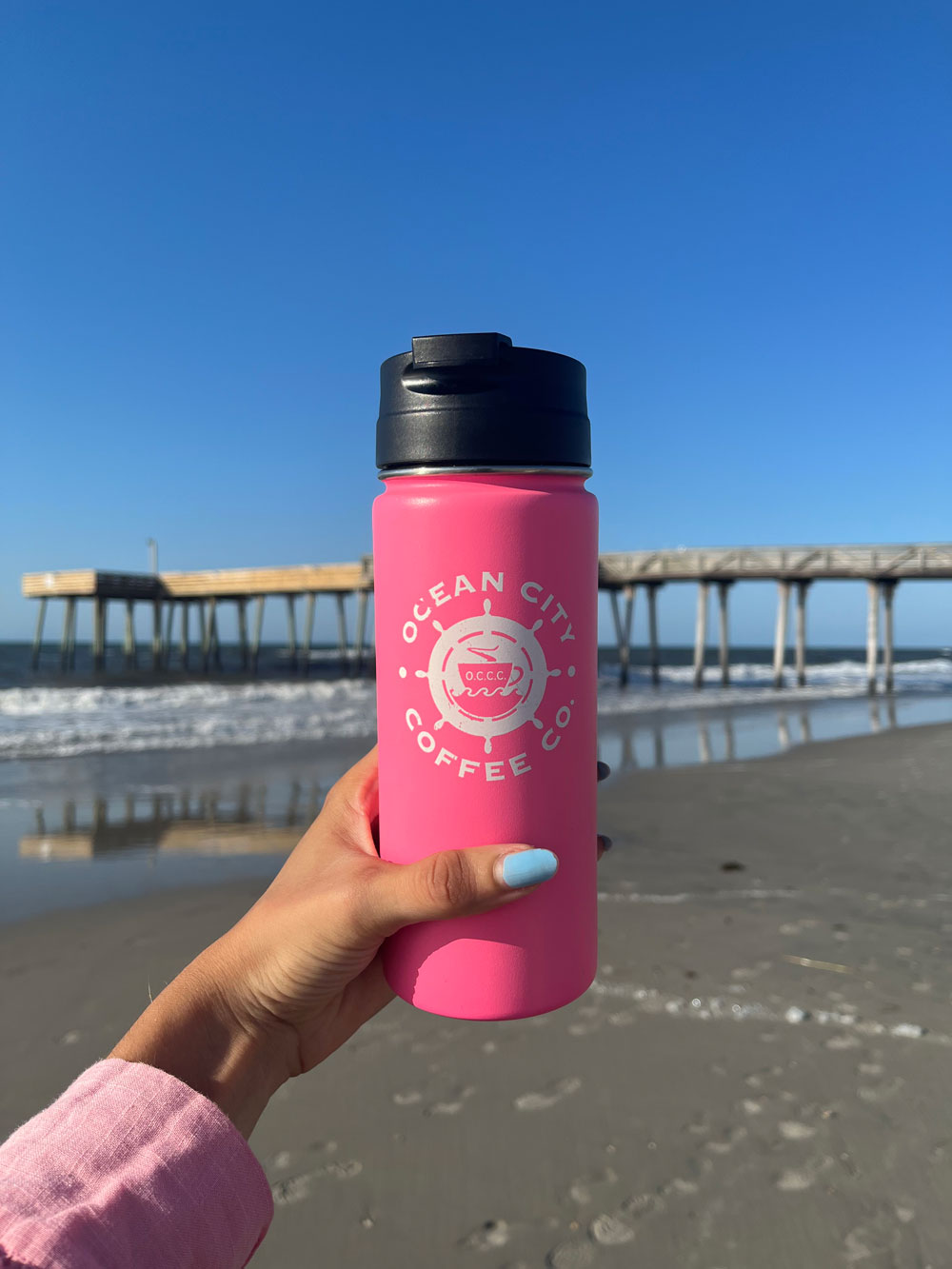 Gianna's
hobbies & interests

:
Staying healthy through weight lifting and fitness
Social media content creation to inspire the like minded fitness community and friends
Creating portraits and art with charcoal drawings and digital illustrations
Traveling to beaches, especially Ocean City, NJ, and trips for fun with family and friends
Digital photography of nature and animals
What the team wants you to know
about Gianna

:
"A versatile artist, designer, and illustrator who incorporates SEO strategies and best practices into creative work."
"Listens to clients' needs and carefully adapts styles and layouts to balance business needs, marketing objectives, and brand positioning."
"Completes work with dedication and is passionate about delivering exceptional results."
"Understands the technical capabilities of design tools and adjusts her designs to target SEO opportunities in an evolving digital landscape."
"Enjoys sharing knowledge and helping organizations develop creative strategies and processes that promote organic success."
"A positive team player who communicates effectively and is always happy to offer praise or support."
Want to work with Gianna and the rest of the team?
Contact Us