Haley Tyrrell
Digital Account Manager
she/her/hers
Joined the team in 2021.
Prior to becoming an Account Manager at Outspoken, Haley worked in full-time positions as an Account Manager and Project Coordinator for a medical marketing and communications company and paid search agency.
How fast paced and varied her day is

Getting work to clients on time

Ensuring the work her team produces is effective and gets results

Finishing a call early to give everyone space to think on next action items

Longer term projects for content, creative, development, strategy, and reporting

Supporting creative work and the collaborative design process

Internal agency marketing

People who are respectful so that everyone has a voice
Organizations that positively impact the world, people, and their communities
Teams that know what they want and need help getting there
Under resourced, new, or inexperienced teams who need support and guidance
Clients who want to learn and grow in their roles and understanding of SEO and digital
Positive mindsets with a focus on problem solving and open communication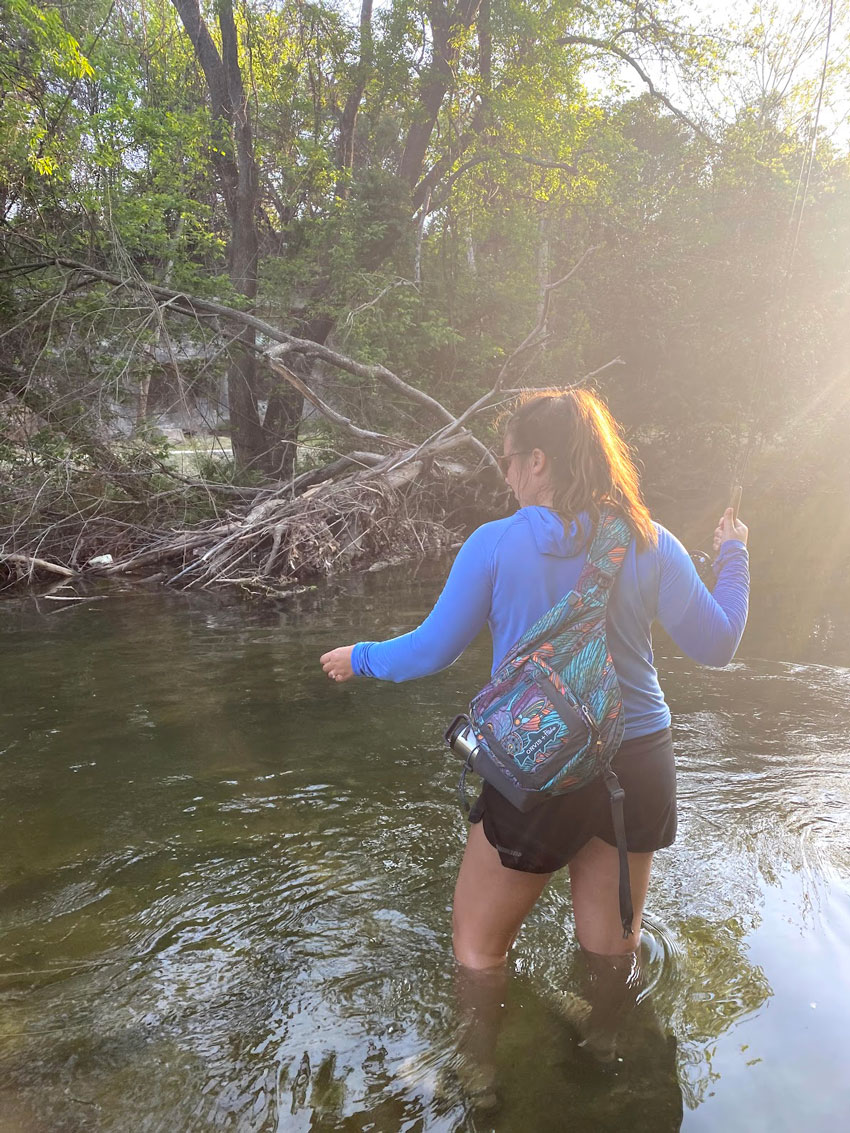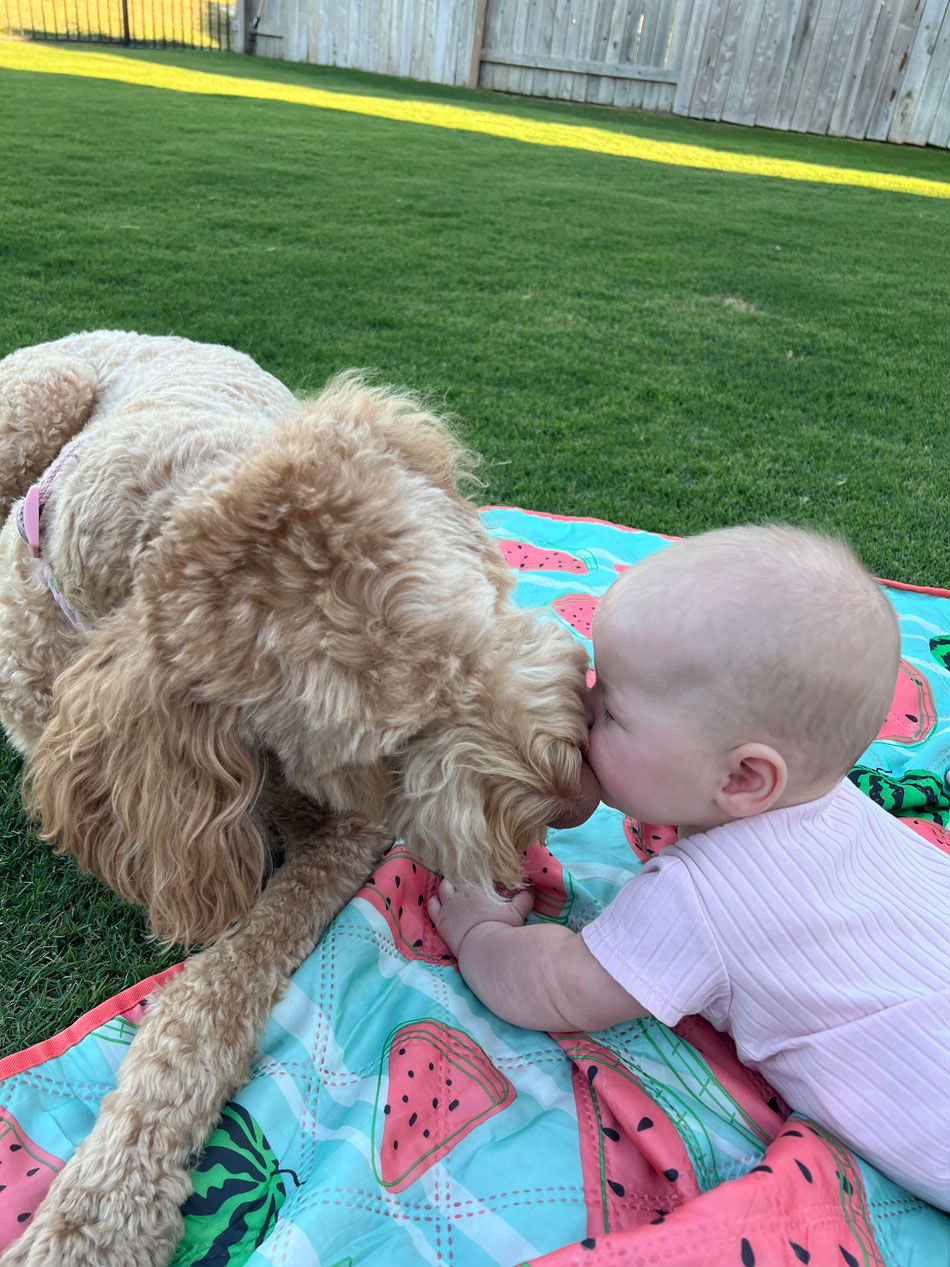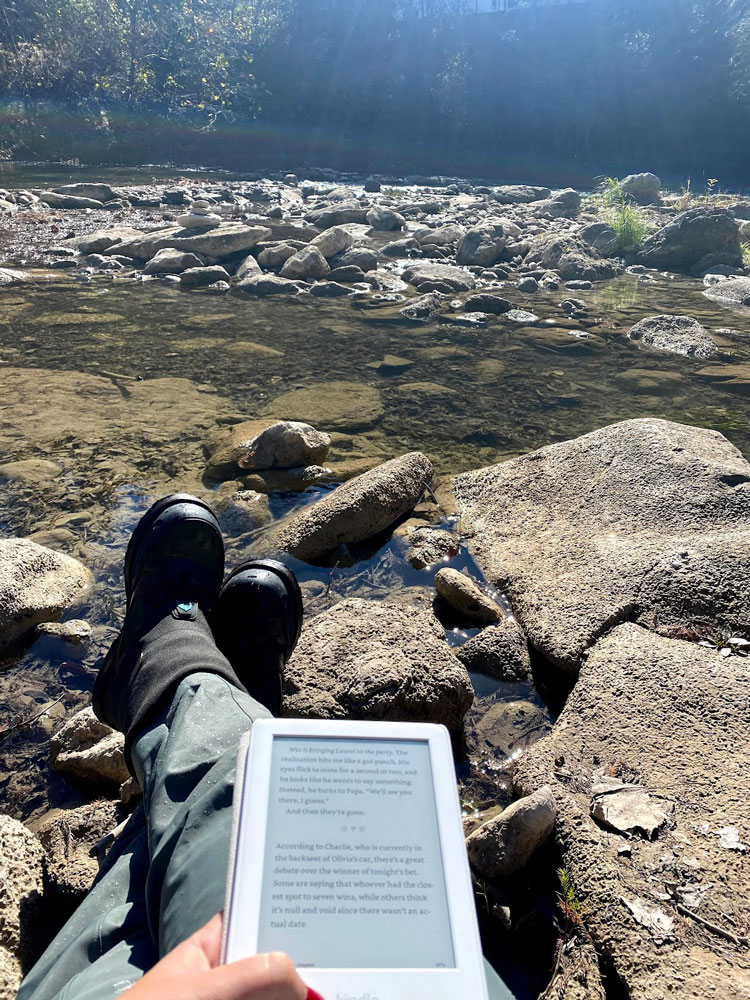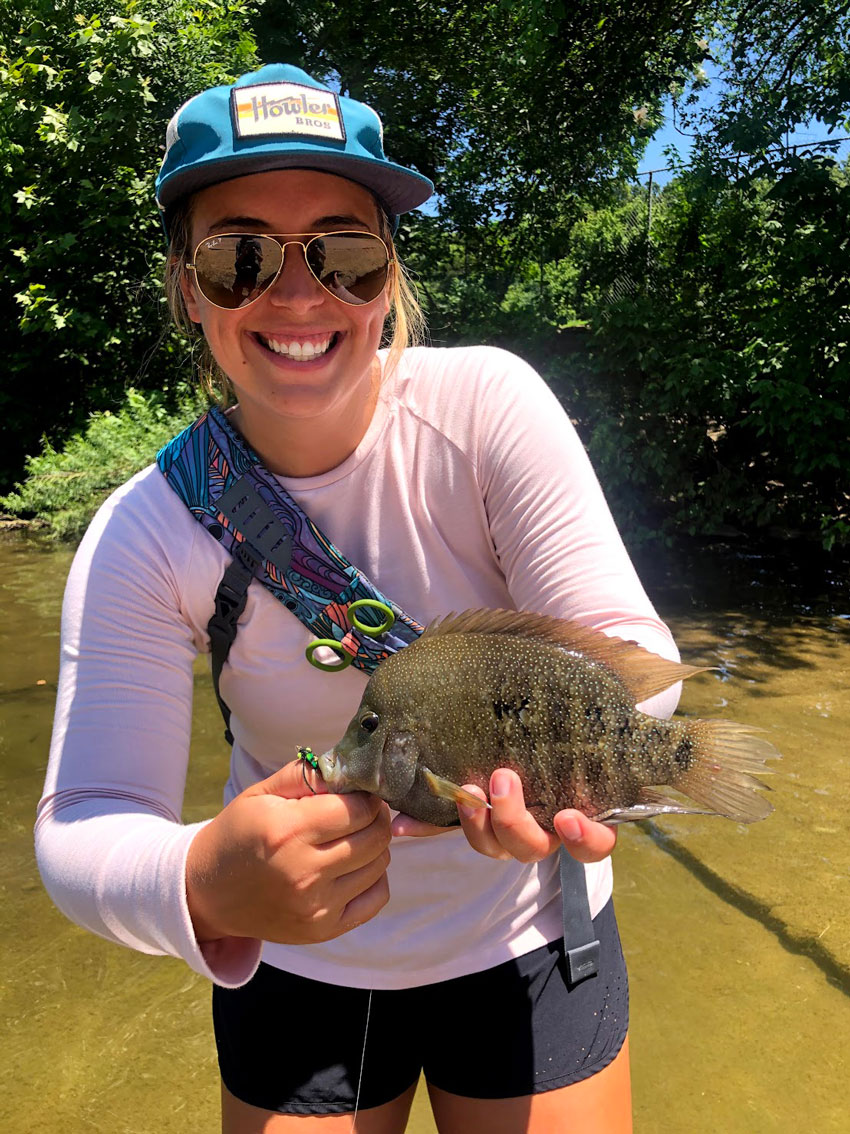 Haley's
hobbies & interests

:
Fly fishing in the local creek for Rio Grande cichlids and Guadalupe bass
Reading books in a hammock in her backyard often by Alexa Martin and Sarah J Maas
Decompressing with reality TV and pop culture
Attending concerts and dancing to her favorite bands (Americana genre)
Spending time with her husband, daughter, and goldendoodle
What the team wants you to know
about Haley

:
"A great communicator who takes the time to thoroughly understand clients' needs and goals."
"Leads meetings with warmth, humor, and confidence, and ensures next steps are clear before getting off a call."
"Fosters a welcoming atmosphere and develops positive, collaborative working relationships."
"Proactively ensures that the team has the resources they need to complete a project on time and within budget."
"Collaborates with other Account Managers to develop and expand the Client Services department."
"Deflects praise with humor, but genuinely deserves every word of it."
Want to work with Haley and the rest of the team?
Contact Us