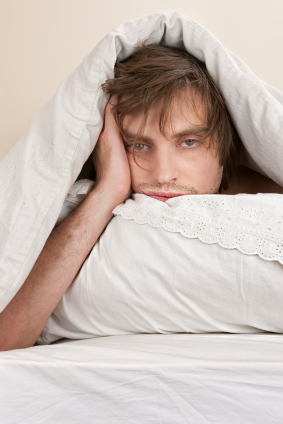 Happy Saturday, my friends! I don't know about you but, I need a nap. A giant, giant nap.  While I'm getting my sleep on, here are some interesting links for you to chew on and look over.  There are some good ones in this list, so make sure you check them out.
Ready to go?
That's it from me. I'm heading back to dreamland. See you Monday, Internet.
---
About the Author

Lisa Barone co-founded Outspoken Media in 2009 and served as Chief Branding Officer until April 2012.
---