Due to Google's Penguin and Panda updates, SEOs shifted their focus from traditional link-building schemes to more robust content-based search strategies. While there was a bit of industry turmoil directly following those major updates, the industry pulled through as strong as ever due to the insight, creativity, and resourcefulness of its members. Wil Reynolds was one of these notable SEOs who, at Mozcon 2012, coined and shared his brainchild "#RCS" which has sinced gained massive popularity across Twitter and the blogosphere. Paul May of BuzzStream described RCS or Real Company Stuff best as being,
"bundle into three things: Community, Content and Campaigns, all pointed towards a well thought out content strategy."
I believe it is a great philosophy and way of approaching SEO strategies, but as a long time forum and Twitter lurker, I think there is a bit TOO much RCS being thrown around. This leads me to the conclusion that not everyone realizes either what RCS really means, or how hard it is to achieve. While the effort and consideration to create better, astonishing ideas that convert for SEO efforts are leading the industry in a positive direction, there are a few things to keep in mind.
You were hired to get results, not waste money on "cool ideas."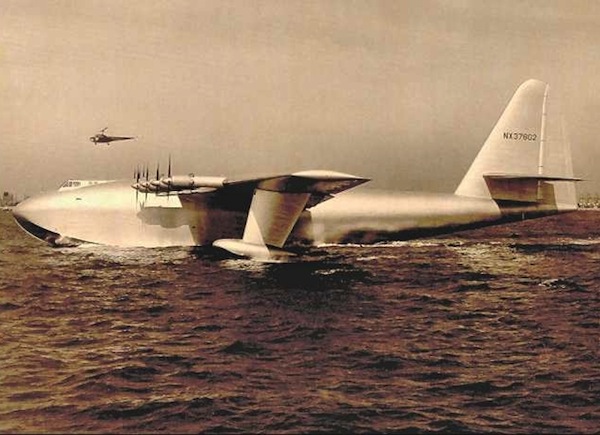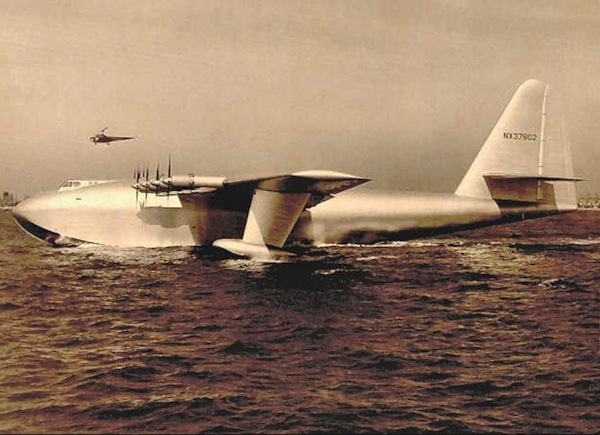 I for one always get a pain in my chest when I remind myself of what's said above. Our primary responsibility as SEOs, to our company and our client (sometimes one and the same), is to create results that improve a company's performance metrics. Before jumping into a long-term or in-depth strategy that checks off all of the RCS boxes (refresher: engaging, leading, educating, caring) keep in mind that quantifiable results are still necessary, if not the primary goal.
I have come across many ideas that are good and applicable for all of the aforementioned reasons, yet fail to have translatable SEO results. Coming up with great ideas is not the challenge; the challenge is being able to translate that idea and prove to yourself, your company, and the client that there is a tangible return on this investment. Sadly the internet can't run on cat memes alone… right?
A perfect example of a creative idea that also had great translatable SEO results can be seen with American Express' Small Business Saturday campaign. Re-occurring as a nationwide event for its third year only a few days ago, American Express has been able to connect with small businesses across the country and create a new nation-wide shopping trend, benefiting all parties involved tremendously. This isn't just RCS, this is RCS on behalf of all the participating stores and communities. The intangible benefits of brand awareness and perception as well as the tangible sales results have been very successful so far. The very impressive backlink profile doesn't hurt AmEX either, just see for yourself.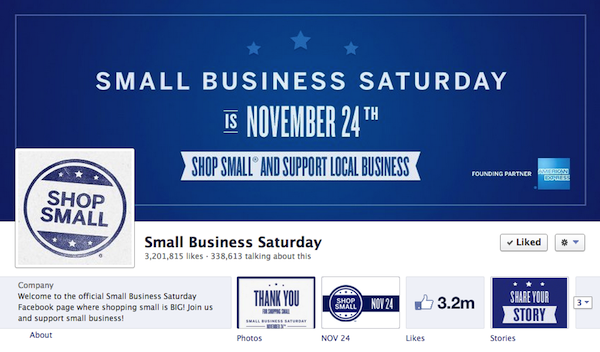 You must gain client trust before implementation.
While the issue of client-agency trust can be talked about in volumes, I wanted to highlight why trust is so important for a new SEO marketing technique. For a long time now many companies have had a misunderstanding of search marketing, and it seemed like many did not want to learn more about it as long as their SEO agencies brought in the results. While this attitude is currently changing for the better, we still have much work to do before SEO is fully understood and given the respect and budgets needed for effective RCS.
RCS strategies require that SEOs do something different from established, quick-win tactics, and it must be understood that the C-Suite will be a bit skeptical.
But, can we blame them?
When SEOs cannibalize their efforts by charging premium fees, leaving clients in the dark, and then get penalized, this kills the industry's positive push towards credibility and legitimacy.
Shallow search marketing practices of comment spam, paid links, and reciprocal link networks that set clients up for failure long-term make it less likely for future investment in "big ideas." How many companies hit by poor past decisions are now being asked to spend a large amount of time, money, and resources for new results?
I would be a bit skeptical myself.
This is why cultivating a strong, trusting relationship between you and your client is so important not just to get new campaigns rolling, but to be able to have open and transparent communication. Not all companies will be willing to give the go-ahead for a new resource-intensive tactic without a solid foundation of trust. At Outspoken Media, we begin building this trust from day one, which allows us to have many great relationships and provide great Internet marketing services and results. It also gives us the privilege to speak openly with our clients and offer the very best we can.
RCS isn't just about SEO strategy anymore.
As I said before, most successful RCS campaigns will be very resource-intensive, and it will not just be completed by an SEO. Sorry. RCS is not just about you or your job function alone. Think back to the traditional marketing you learned in school… and if you never learned or can't remember that far back, then think back to the last episode of Mad Men you watched.
"Real Company Stuff" in essence is just a hip term for an integrated marketing strategy that focuses not on impressions, purchases, or brand awareness, but on organic link generation. If we are to shift towards creating strong integrated marketing campaigns, we have to stop thinking like link-builders and start thinking like traditional marketers (less focus on tactics, more focus on strategy). This transition in thought process may be hard for those stuck in their ways, but adaptation and change (thanks algorithm updates) are things that we excel at.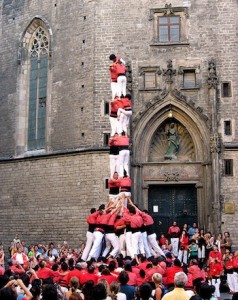 Acting with the bigger picture in mind allows SEOs to get large scale campaigns and projects pushed forward and see amazing results. It also forces us to understand that these bigger strategies will most likely require a green-light from the legal department and VP of Marketing, and at least, the input from development, social, PR, design, etc. The faster we learn to play well with others, the faster we can transition to successful integrated marketing campaigns.
As my awesome boss Rhea just discussed (I've linked twice now… go read it), the SEO industry IS maturing, and the push towards integrated marketing strategies is a perfect example of this. While the misunderstood will still throw around "#RCS" like it's a hot buzzword, it is up to us to act and behave like the professional marketers we are. The time to be transparent and responsible is now–go out there and create an integrated marketing strategy that brings the incredible results it deserves.
Just remember to keep these three things in mind:
Quantifiable results are still the priority,
Strong client-agency trust is a necessity,
and you are not alone. Learn to get along with other company divisions, they can be your best friend or worst nightmare.
Agree, disagree, or have another great example of an SEO-focused integrated marketing strategy? Let me know in the comments below!