AJ Senese
Content Manager
he/him/his
Joined the team in January 2020.
Prior to becoming the Content Manager at Outspoken, AJ worked in full-time positions as a Community Support Professional and Educator for a non-profit and a local board of education.
AJ previously held the following positions at Outspoken Media:
Marketing Assistant
Marketing Assistant and Associate AM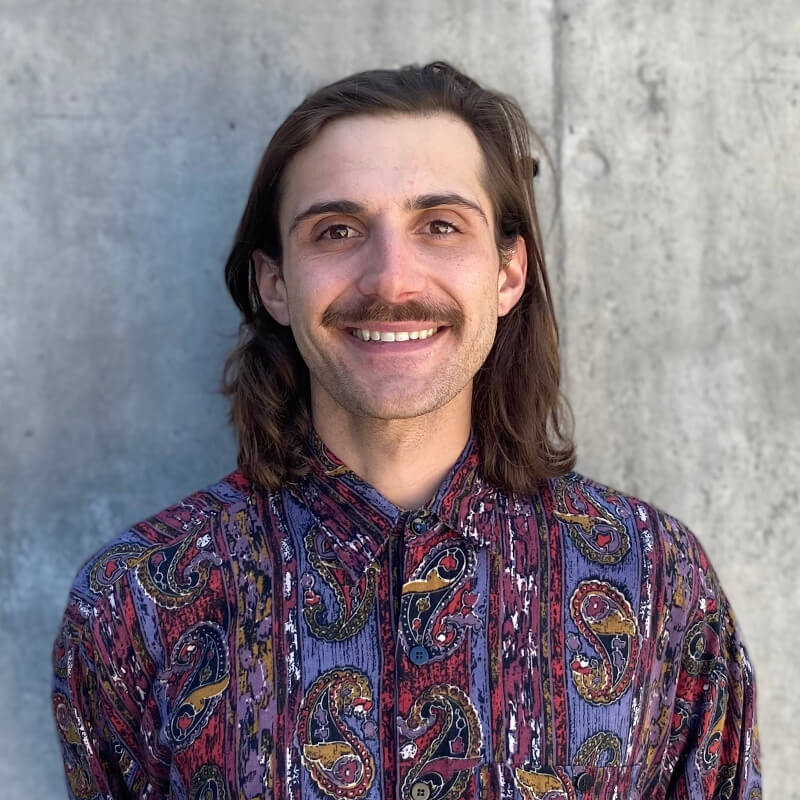 Diving into client discovery and research

Finding immediate areas of opportunity

Matching recommendations to client goals

Getting deep into content to understand brand, tone/voice, and editorial preferences

Editing with process and language development

Informing creative and larger strategy at the page level

Being a resource for others and providing the answer someone needs to a problem

Organizing all things content related

Compassionate, adaptable, progressive, and results-driven teams
Leadership teams ready to make impactful changes
Teams that are eager to develop a culture grounded in SEO and content strategy
Non-profit organizations that are socially focused
Brands prepared to execute the implementation of content and creative each month
Organizations and brands at the start of their digital journey who want to get it right
Longer term digital roadmaps focused on marketing discipline and results
Qualified contract writers and editors with a preference for AP style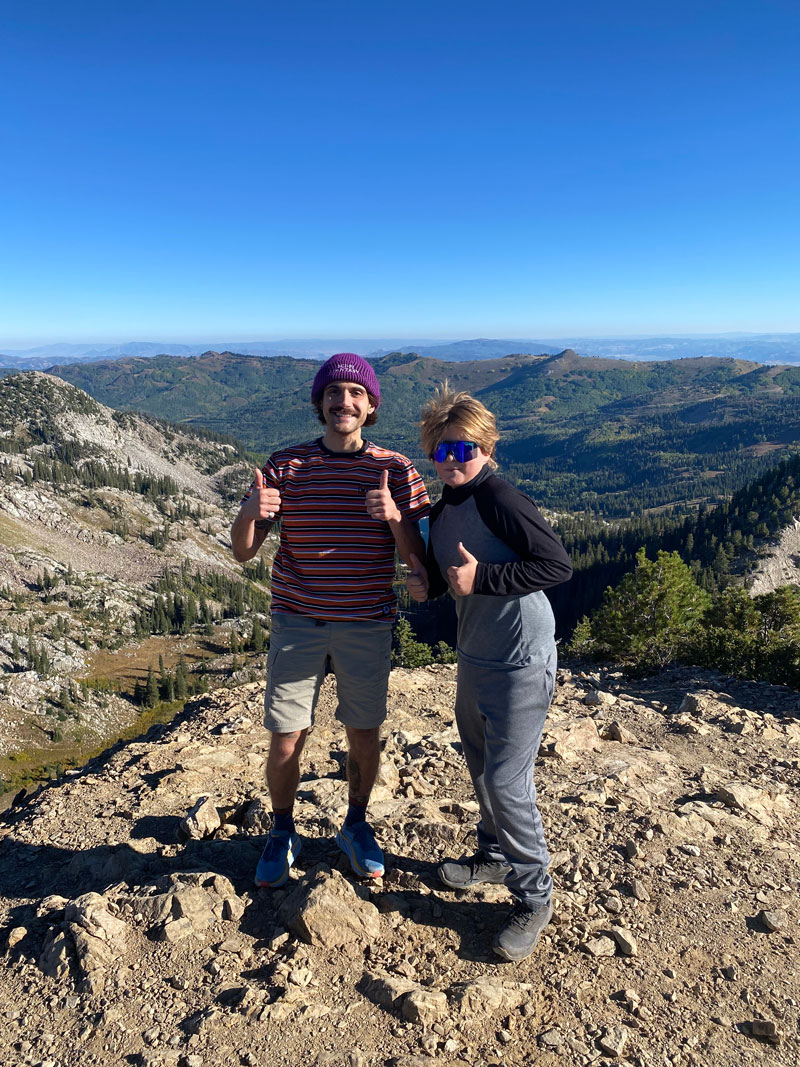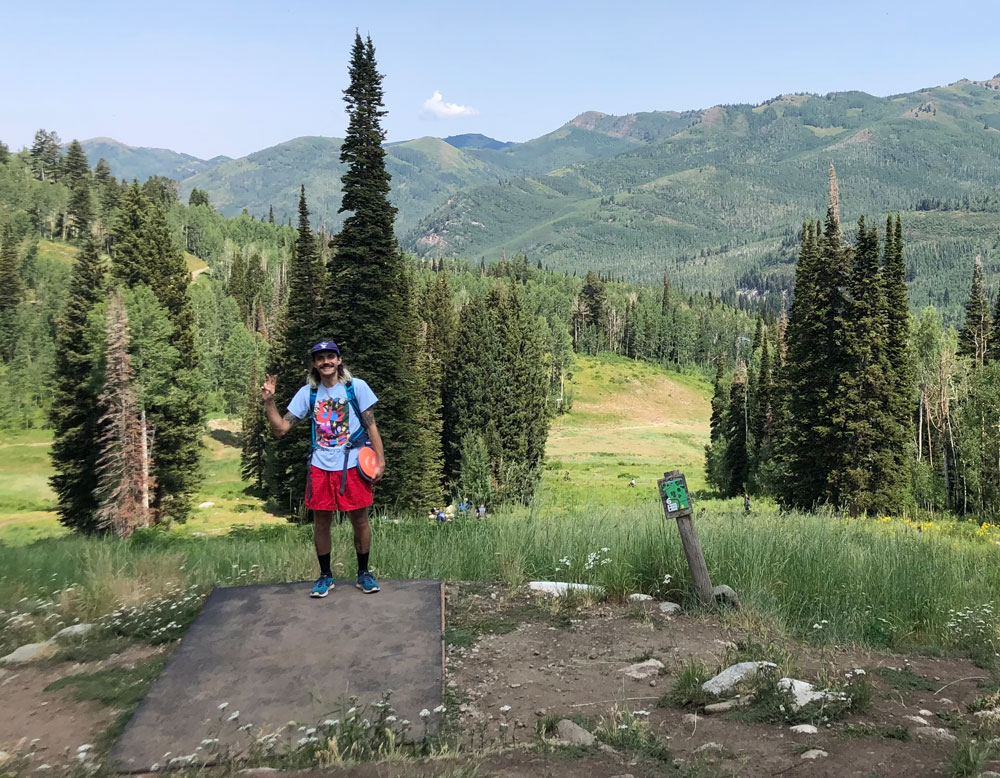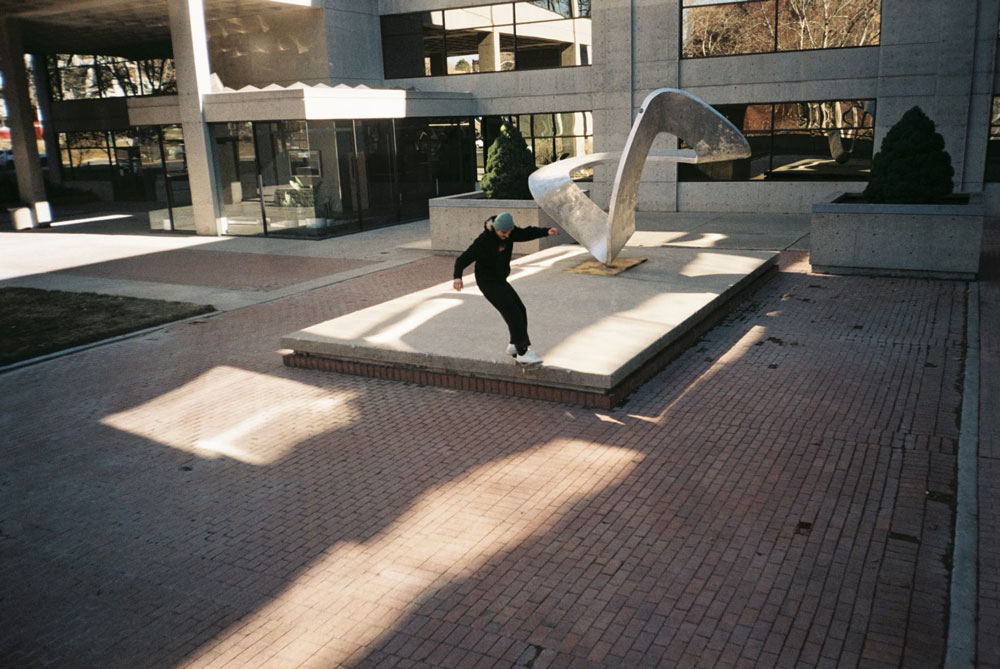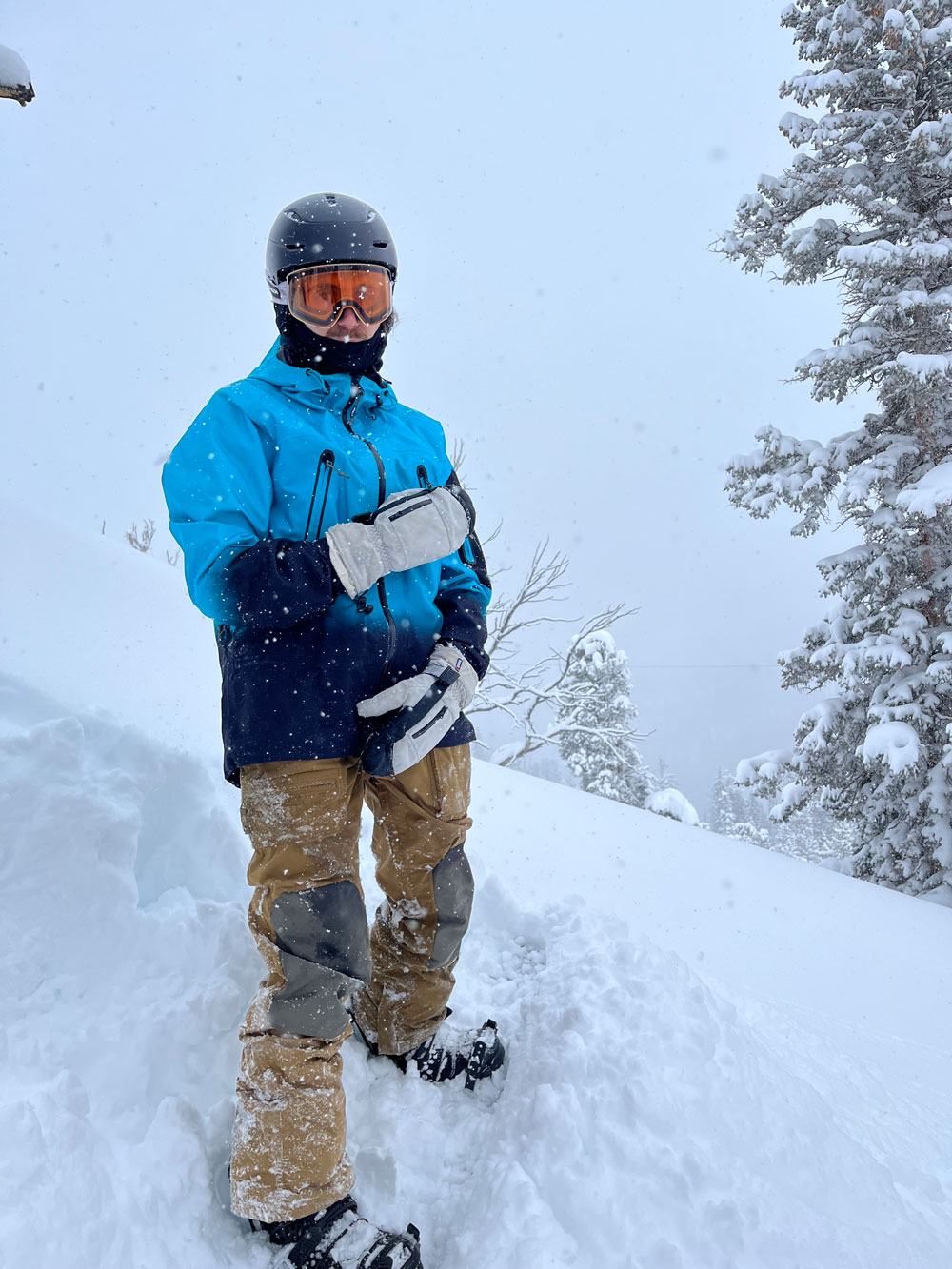 AJ's
hobbies & interests

:
Snowboarding Little and Big Cottonwood Canyons in Salt Lake City
Skateboarding around town on a nice Sunday and avoiding injury
Hiking and photographing landscapes and people with 35mm film
Learning to play the drums and listening to music (jazz, math rock, punk, funk etc.)
Spending time with his family and competing with his siblings in video games
What the team wants you to know
about AJ

:
"Exceptional manager, displaying remarkable patience with strong coaching skills."
"Deeply cares about the agency and the work it produces."
"Efficient problem-solver, ensuring quality even during high pressure situations."
"Committed to getting results for clients on a daily basis."
"Available and helpful, always ready to answer questions and provide assistance."
"Embodies the concept of "service with a smile" and truly embraces our core values of kindness, positivity, and inclusivity."
Want to work with AJ and the rest of the team?
Contact Us