Feel confident in your digital content & SEO strategy.
Get customized solutions for your internet marketing needs including SEO services, effective content strategies and creation, and technical consulting and execution.
Contact Us
Can you afford to lose traffic?
It takes time to grow quality organic traffic, stay ahead of the competition and be prepared for advances in search. You don't have energy or money to waste.
We get it. As your partner, we reduce risk.
By building qualified traffic for organizations we believe in, they're able to grow a loyal audience and increase conversions.
Our work is often confidential, but here are a few of the more than 180+ clients we've helped over 9 years ranging from long-term retainers to one-off projects.
Contact Us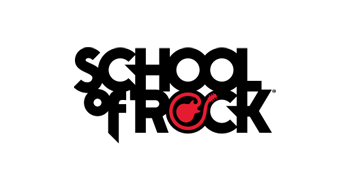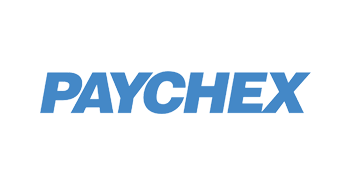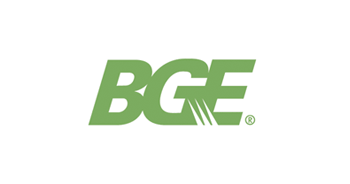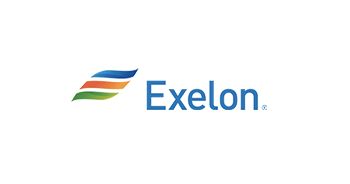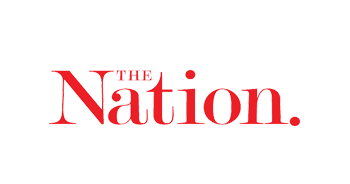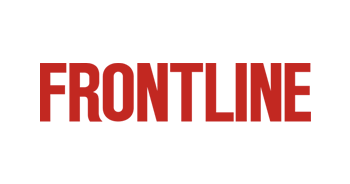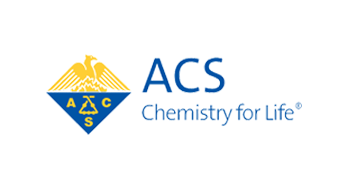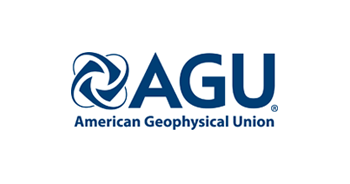 Solutions to fit your needs & scale with growth:
Do you have a one-time project or are you seeking a longer term partnership? We're happy to work with you as experienced consultants or with the full support of our capable team handling the heavy lift of implementation. Also, ask us about our workshops and training to help grow your digital team.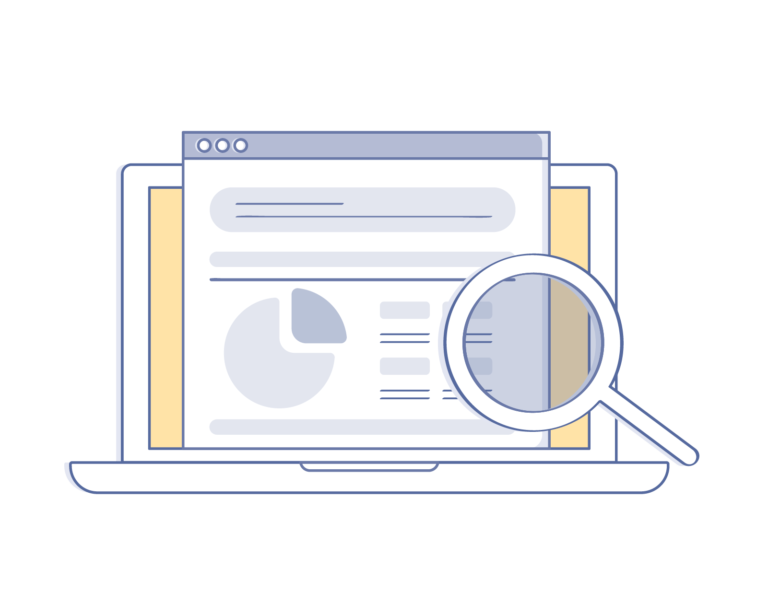 What's wrong?
Content & SEO tools can quickly audit your site. We aren't a tool, but we use great ones to understand your content, technical environment, organization, & goals. Findings are then prioritized & delivered to get you real results.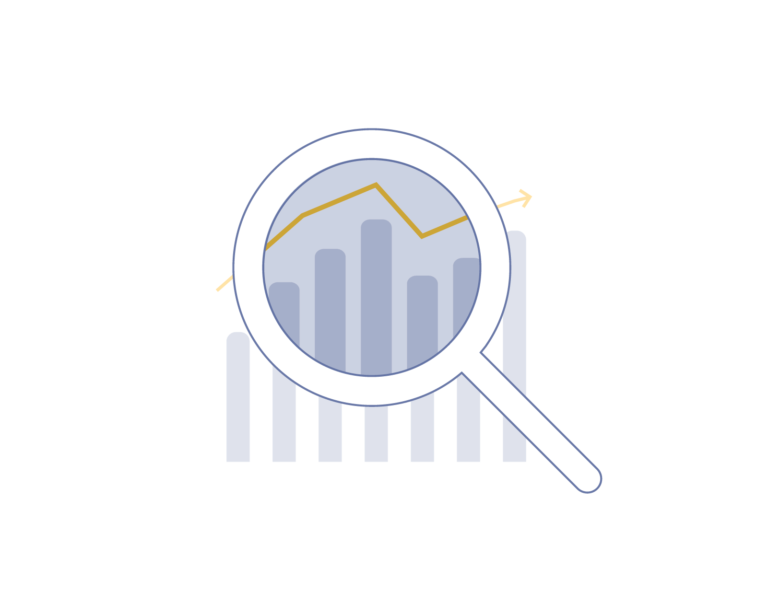 What's the plan?
Tactics without strategy risk your brand's digital success. We think longer & use data to design a roadmap that aligns with your brand, resources, & capabilities. We show you what you need to do to hit your goals.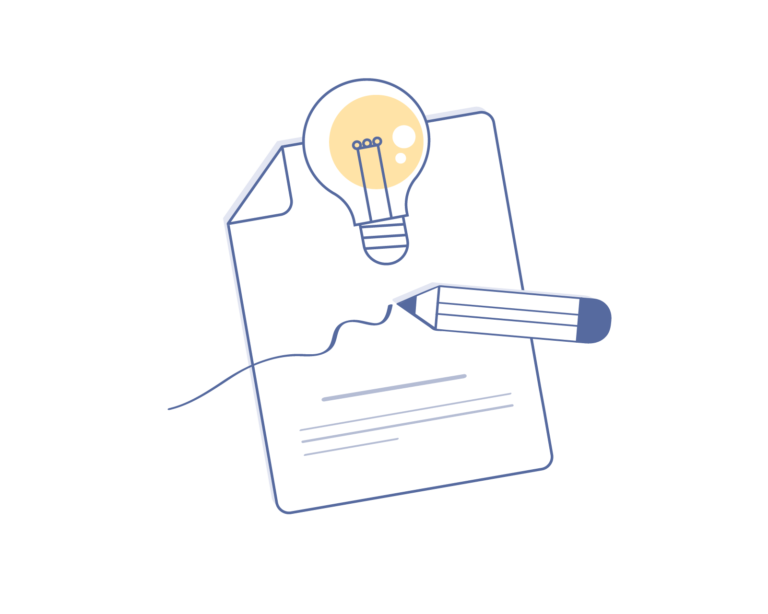 Let's get it done!
Need actual work? We got you. Technical SEO deliverables. Content briefs. Site migrations. Template designs. Long-form content. Custom illustrations. Dashboards. Reports. We live for getting work done.
You think you know your organic competitive gaps until Outspoken gets a hold of your data. They were able to extract missed opportunities and present them in a way that become easily executable. Outspoken's competitive gap analysis has helped shape our FY18 roadmap.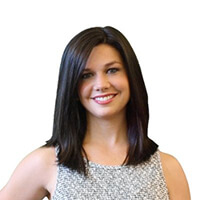 Carolyn F.
SEO & Digital
Communications Analyst
We could not recommend Outspoken Media any more highly to a company looking to improve their SEO and overall performance of their website.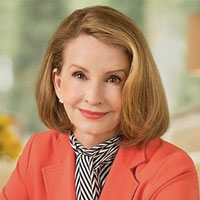 Dorthy S.
Editor-in-Chief
Outspoken Media's competitive analysis delivered actionable information and learning – on time and on budget - that has meaningfully impacted our online business. We have decided to conduct such audits much more frequently based on the insights we gained.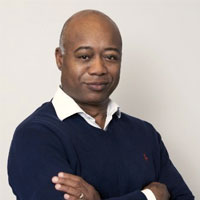 Mike C.
Director, Digital
Marketing & Development
Fill out the form below. We'll respond soon.