Feel confident

in your digital content & SEO strategy.

Get customized solutions for your internet marketing needs including SEO services, effective content strategies and creation, and technical consulting and execution.

Ready to talk? Start here.

Discover how we help teams like yours.
We've partnered with more than 220+ clients over 14 years ranging from long-term retainers to one-off projects. By building qualified traffic for organizations we believe in, they're able to grow a loyal audience and increase conversions.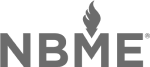 We're industry veterans with nearly 20 years experience consistently delivering award-winning work for our clients by assembling and effectively collaborating with top talent in SEO strategy, content, creative, technical, off-site, and analytics.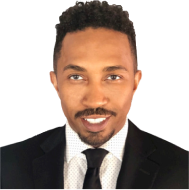 I worked with the Outspoken team while managing digital marketing at two global franchises and since starting my paid media agency. They're the best SEO strategists I've ever met and I'm proud of the award winning work we've created together. I couldn't speak more highly of their skills. They know how to get results and I trust them.

Adam A.
SVP, SEO Business Leader
Working with Outspoken Media means working with consummate professionals. They know their craft and they deliver results. Plus, they're sincere and authentic people who have been in the SEO industry from the beginning. I trust them.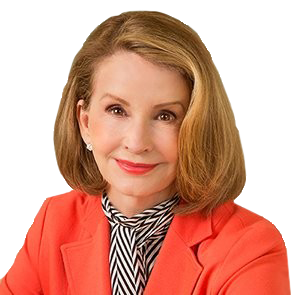 We could not recommend Outspoken Media any more highly to a company looking to improve their SEO and overall performance of their website.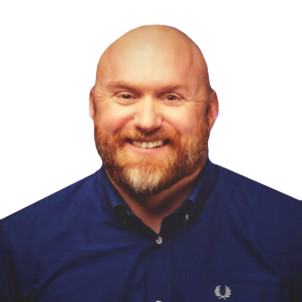 Gerard F.
Managing Partner
Besides the obvious results, which were great, I particularly appreciated the Outspoken approach to partnering whereas Rhea wanted to know about other growth initiatives to make sure we were all aligned. Outspoken was always proactive about making sure that all the t's were crossed and i's were dotted. The reporting was all significantly better than most SEO agencies I've worked with.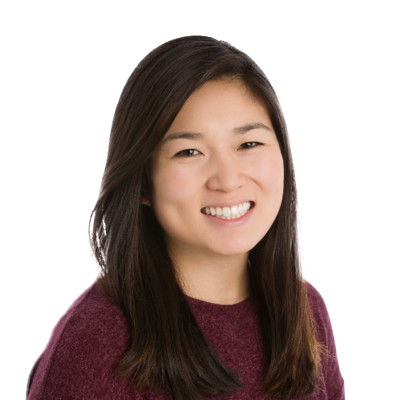 Kiersten T.
Brand Global Marketing Manager
We have worked with Outspoken Media two years in a row and are happy with the results. The team has shown expertise in SEO strategy and helped create many blogs for our global campaign in a short amount of time. The detailed SEO audit that was done in 2021 greatly helped us understand which topics we should pursue for 2022 to best optimize our SEO strategy across all regions.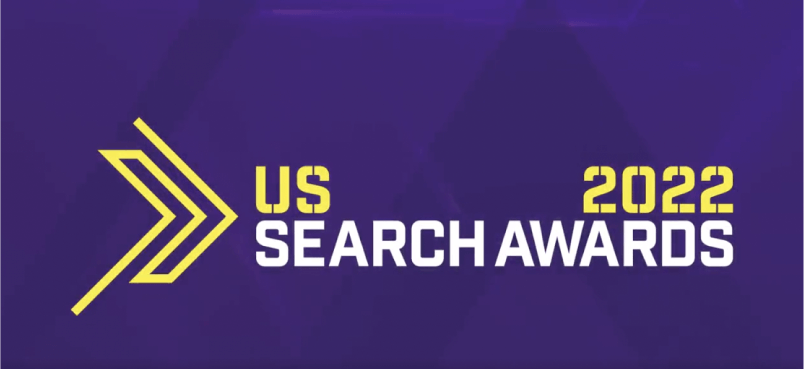 Featured Award
Outspoken Media Wins US 2022 Search Award
It's all about #finance as the #USSearchAwards celebrate the Best Use of Search — Finance (SEO) & are proud to announce the winners are Outspoken Media & Home Run Financing — Rebranding, Redirecting & Rapid Growth 📈
Fill out the form below.
We'll respond soon.