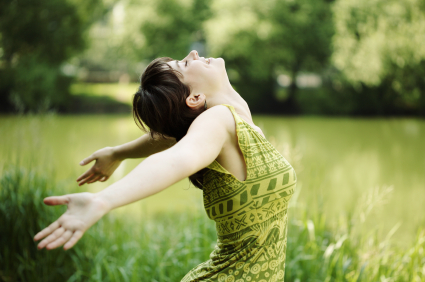 Happy Saturday, everyone! You'll notice that today's episode of the Weekend Coffee Links has a name. This is because Michael Gray whined about it.  Hopefully he's happy now and will leave me alone. No…. he probably won't, but at least I tried.
So how was your week? I hope it was everything you needed it to be to enjoy the weekend. I woke up to Saturday with a sore throat. Very funny, Universe, very funny. Below are some of my favorite link finds for the week. Grab a drink of your choosing and let's hop into them together.  Ready?
Those are my interesting finds for the week.  Share yours.