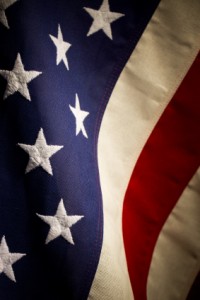 Welcome to your long weekend, my friends. I hope you're taking the time to treat yourself and spend a little extra time with your loved ones doing something fun.  Or at least not working. Because working on 3-day weekends is actually illegal. True fact. As you're reading this, I'm on a train down to Long Island to surprise my dad for his birthday.  But don't ruin my cover, I'm hopin' for tears! ;)
But you know the drill. Below you'll find some of my top link picks for the week.  Have something that caught your eye? Feel free to share it with the group.
And that's it! A pretty meaty collection this week. I hope you guys have a fantastic week and we'll see you here on Tuesday.