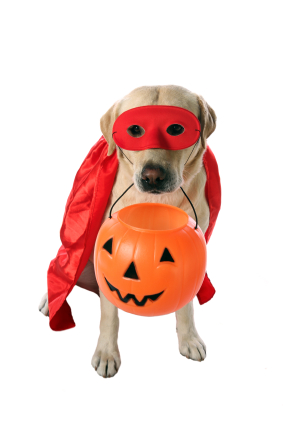 Welcome back to Saturday, folks. Oh, and Happy Almost Halloween! Are you a big Halloween fan? I sort of hate it. There's just something about people jumping out and deliberately trying to scare the bejesus out of me that freaks me out and makes me want to hide.  I'll be happy when this weekend is over.  Then we can just focus on what matters — like all the turkey we will shortly eat. Yum, turkey!
Anyway! It's time another edition of Weekend Coffee Links. Here are some of my favs, please do share yours in the comments, as well.
That's it for me. It's your turn, Internet.