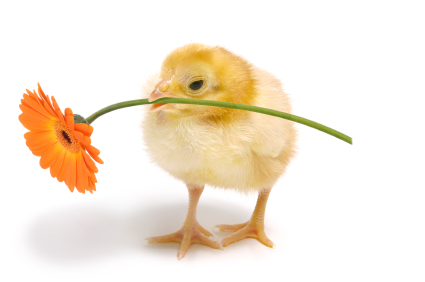 You made it to Saturday. That means that you are amazing! I hope you had a great week.  We certainly had a busy one over here but the gorgeous Spring weather makes it all okay. It smells like grass. And baseball. And soft serve ice cream.  You can't ask for much more than that.
Below you'll find a collection of my favorite links from this week.  Feel free to give me some of yours in the comments.  Sharing is power. Or knowledge is power.  Something is power. It's so pretty out!
And that's it for me on this beautiful Saturday. I hope you guys have a fantastic weekend.  Let me know what you're up to and what you're reading.