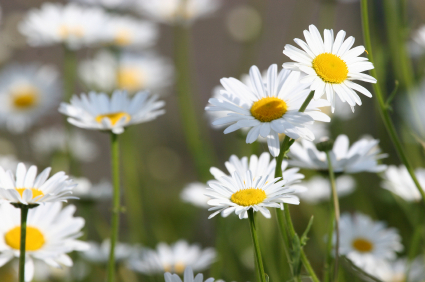 Hey, guys! How was your week? Run into any superheros? No, I mean other than Rhea? Oh well, I didn't either.  Just a quick reminder that Search Engine Strategies  New York kicks off on Tuesday.  If you'll be at the event, make sure to track down Rae or myself to say hello. And if not, be sure to check out the liveblogging coverage. I'm going for a personal best attempting to cover 18 sessions, so come say hi and keep me company.
Okay, got your favorite morning drink? Let's go then because it's GORGEOUS outside and I'm itching to get out!
That's my collection for the week. Don't forget to say hi next week during SES NY, whether you're at the show or just 'attending' from home.  Now turn off your computer and go outside.  It's nearly 70 degrees in Upstate New York! Huzzah!