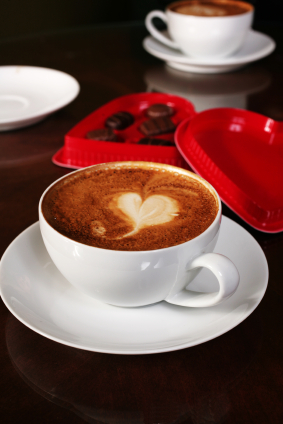 Hey, hey, Friends! It's Saturday and there are rumors of three day weekends abound. Huzzah! Well, huzzah for you. I still have to work. While you're enjoying some time off I hope you get a chance to tune into the Winter Olympics, which had its big Opening Ceremonies last night. We have to give them some love. I mean, they're in Canada this year. That's like putting them in the Neighborhood of Make Believe and unicorns. I'm kidding! There are also lots of fiddles. And tap dancers.
Anyway, another week means more weekend coffee link goodness. So grab your favorite morning drink (and maybe some early Valentine's Day chocolate) and lets go on a ride.
Those are my favorite links of the week. What did you stumble across? If you have something awesome, drop it in the comments. If not, have a great weekend anyway. And remember to show someone some love on Valentine's Day, even if it's just yourself (or your favorite blogger).