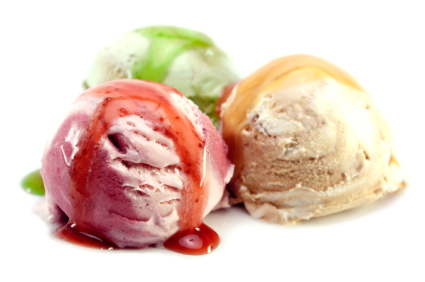 Happy Saturday! Wow, it's hard to believe we've already completed another week. It seems like just yesterday it was Wednesday and I was talking about Old Spice. And then it was Thursday and we were still talking about Old Spice. And then, well, Friday  happened. OMG, did you WATCH all the Old Spice YouTube videos this week? Did you at least watch the one the Old Spice Man made for me?! If not, you should. You should watch it 10 times. I did.
Wait? What are we doing here again? Oh yeah! Weekend Coffee Links! I haz them and now I'm gonna share them. You share yours too.  Here we go.
That's some of what caught my eye this week.  Your turn.