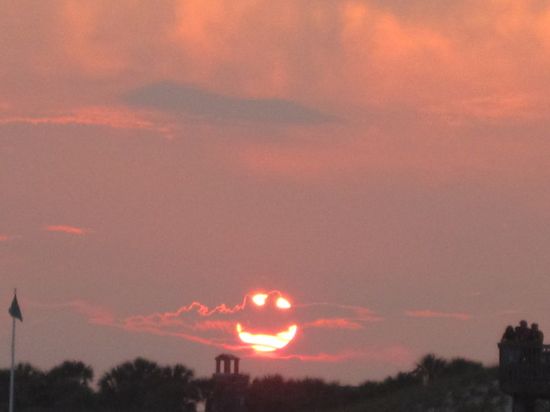 Hey, Hey, Saturday Friends! I hope you had a killer week. I spent mine getting caught up from vacation and trying not to melt in blistering Troy, NY. We're in the middle of Heatpocalypse, you know?  Luckily the weather should be breaking any moment now.  That means wherever you are, right now is the perfect time to grab a Saturday drink and dip in to some Weekend Coffee Links. Ready?  I've been waiting for you all week!
Here are my top finds for the week. Feel free to share yours down below. In fact, I'd totally love it if you did.
That's it from me. What interesting links did you stumble across this week? Don't get shy on me now.