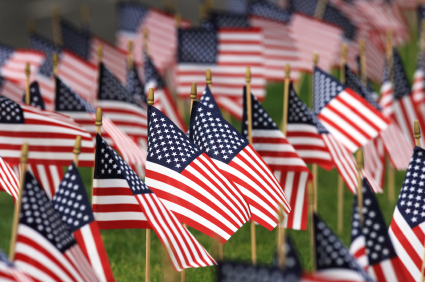 Happy Memorial Day weekend! Gosh, this year is going quickly.  I hope you have Monday off and that you'll be spending it outside, near water and enjoying your friends and loved ones. If you don't have Monday off, cool, meet me on Twitter at 9am cause I have to work. W00t!
Below you'll find some of the links that caught my attention this week.  It seems I was only catching things related to dating and/or women issues. I really need to stop working so hard and get out more, don't I? Please don't judge me.
That's my link collection for the week.  Do you have anything to share? Either way, here's wishing everyone a fantastic Memorial Day weekend!