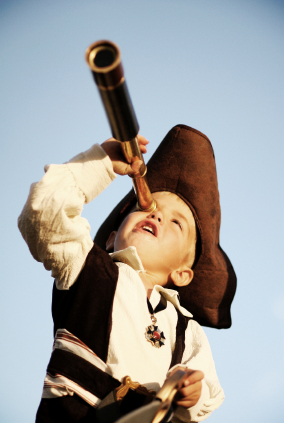 All settled down from yesterday's Zuckerberg burning? Yowsa.
It's Saturday! It's your day to do exactly what you want.  It's about pretty things and sunny things and…search conferences. Speaking of! For those heading down to Search Exchange, keep an eye out for the Outspoken ladies. Rhea, Rae and myself will all be in North Carolina for the event. Rae and Rhea will be delivering keynotes on Monday and Wednesday, respectively, and I'll be in my  hotel room. Working.  So, I mean, not much different there.
Anyway, you know the drill. Here's where I share some of my favorite links of the week. Look out, because there are some juicy ones this time around.
That wraps up my fun finds. Whatcha got for me, Internet?