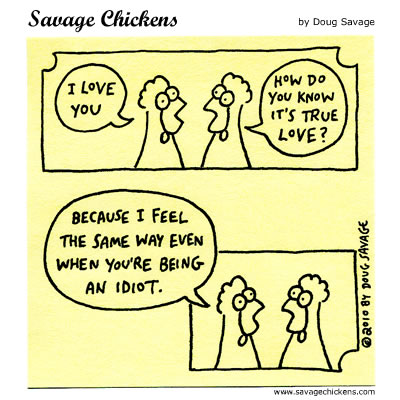 Welcome back to Saturday, kids!  I hope the week treated you well and you were able to get outside when the weather allowed it. Unless you live Minnesota. I think it was still snowing there this week. People, STOP LIVING IN MINNESOTA!   But I digress.
Below you'll find some of my top link picks for the week.  Hopefully you'll find something that grabs your interest. If not, share some of the great stuff you were reading this week. Sharing is caring. And makes cookies have no calories. I'm pretty sure I read that somewhere.
Those are the links that caught my eye. Okay, it's your turn, Internet.