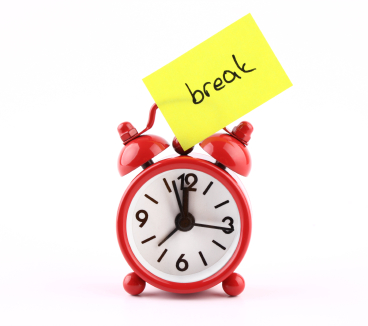 Welcome back to Saturday!  I don't know about you, but I had quite the roller coaster week this time around.  I hope yours was calmer and that your plate is looking just a little less full than it did on Monday.  Either way, the good news is the entire weekend is still yours and you can do absolutely anything you want with it. As for me,  I'm on my way out to go do some neighborhood clean up to make Troy, NY a little more beautiful for Earth Day.  Dirt, here I come!
Oh, and for you, here are some fun weekend links. Grab some coffee and dig in.
That sums up what I've got. How about you?