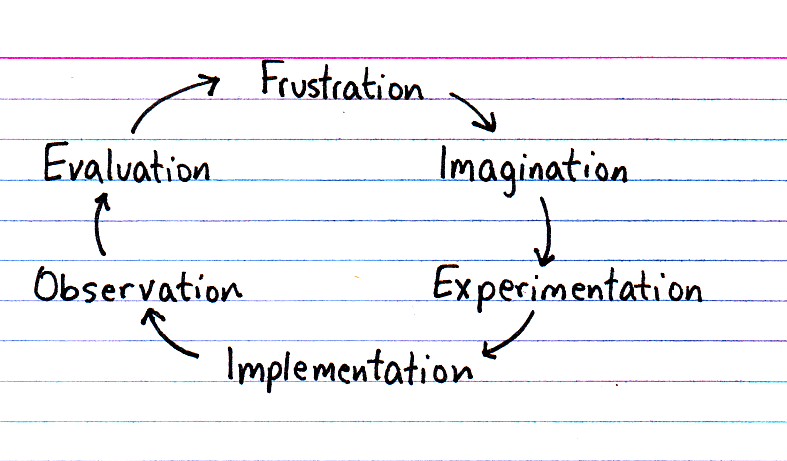 Happy Saturday, folks!  If you were at PubCon South this week, I hope you made it back safely. I also hope you had a chance to track down Rae and Dawn to say hello and share some drinks. If you weren't at PubCon South…yeah, me neither. But just think of how behind those folks are gonna be come Monday morning. We're already caught up. MUAHAHA!
You know the drill. Below you'll find some of the links that did the best job keeping my attention this week.  Share your own personal favorites and let's give everyone something to read on this rainy, dreary Saturday.
Aaand that does it for me. Whatcha got, Internet?