Jennifer Franklin
Director of Accounts
she/her/hers
Joined the team in 2021.
Prior to becoming the Director of Accounts at Outspoken, Jennifer worked in full-time positions as an Account Manager, Marketing Strategist, Marketing Coordinator, Digital Media Specialist, and Graphic Designer for digital and media agencies and at the headquarters of a national franchise.
Jennifer previously held the following positions at Outspoken Media:
Learn more about Jennifer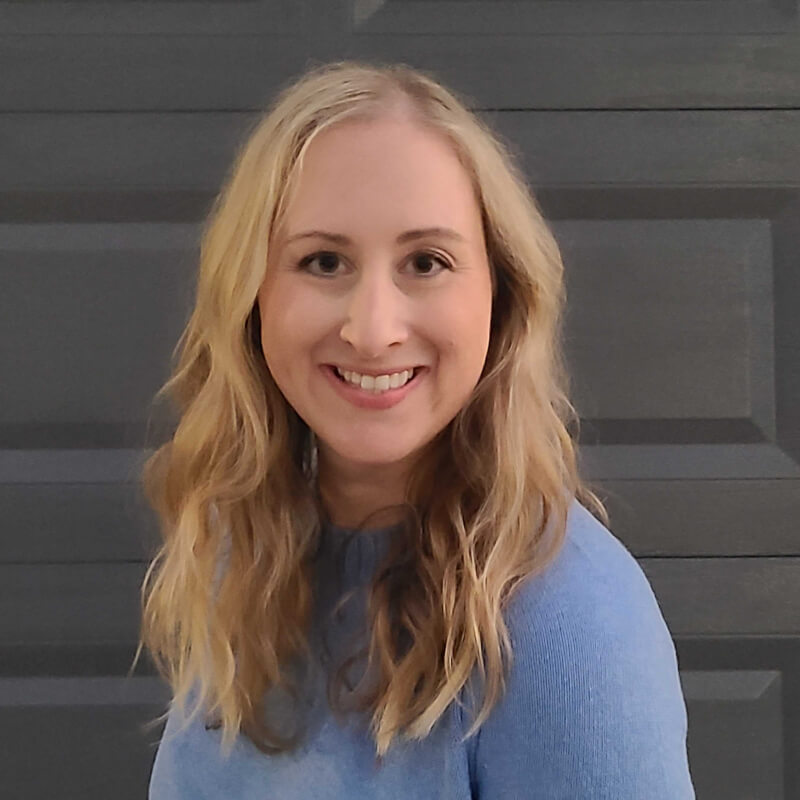 Building client relationships, meeting with prospective clients, and client retention

Creating partnerships with clients to help their business succeed

Learning our client's goals and keeping them on target with their budget and timeline

Developing governance, best practices, and workflows to grow digital teams

Working cross functionally within the organization to ensure all client needs are met

Mentoring and managing the Client Services department

Organizations looking for partnership and want Outspoken as an extension of their team
Engaged teams who are collaborative in the execution of SEO strategy work
Individuals who have big picture in mind and are trying to achieve their business goalss
Clients who are ready to uncover opportunity to grow their SEO presence
Open communicators with a positive attitude who want to get the job done right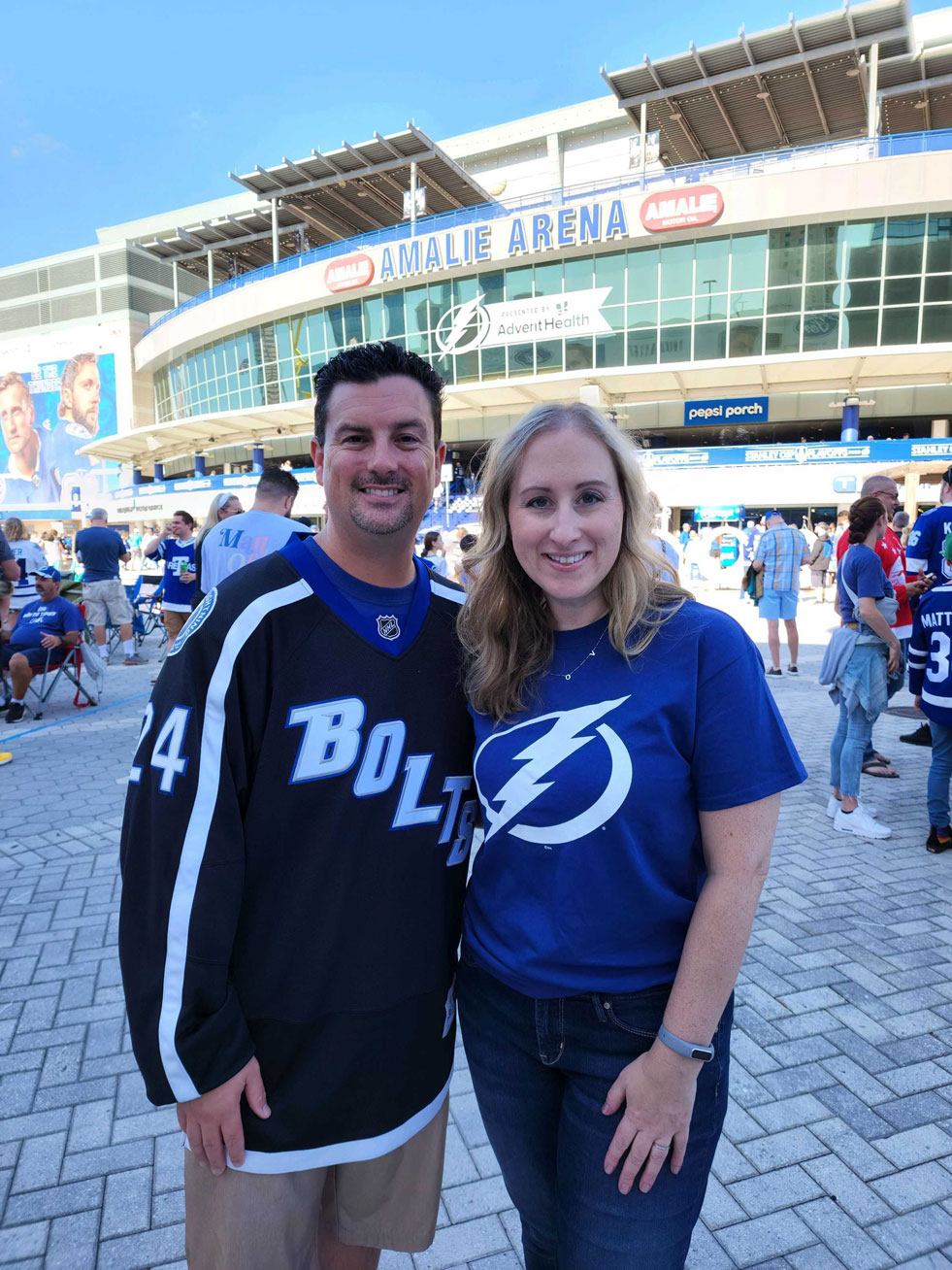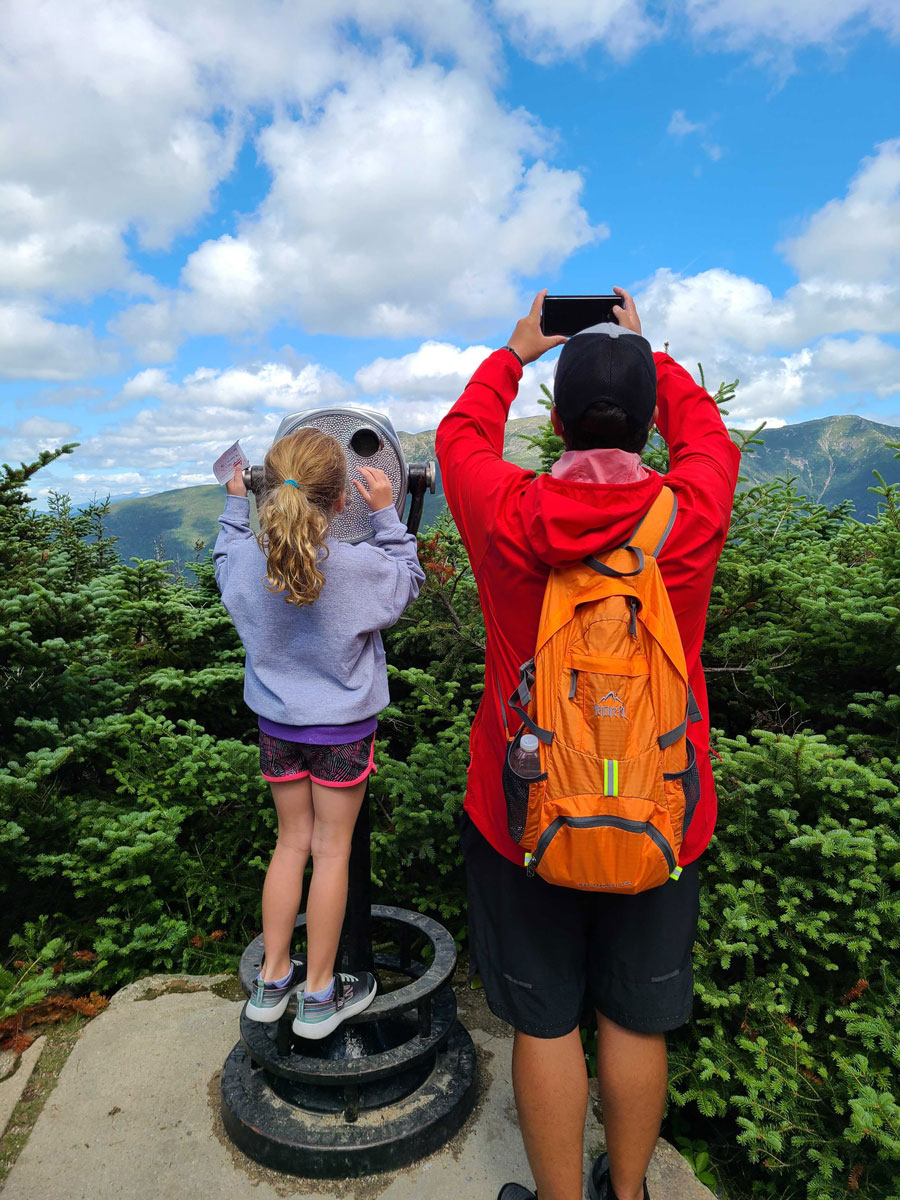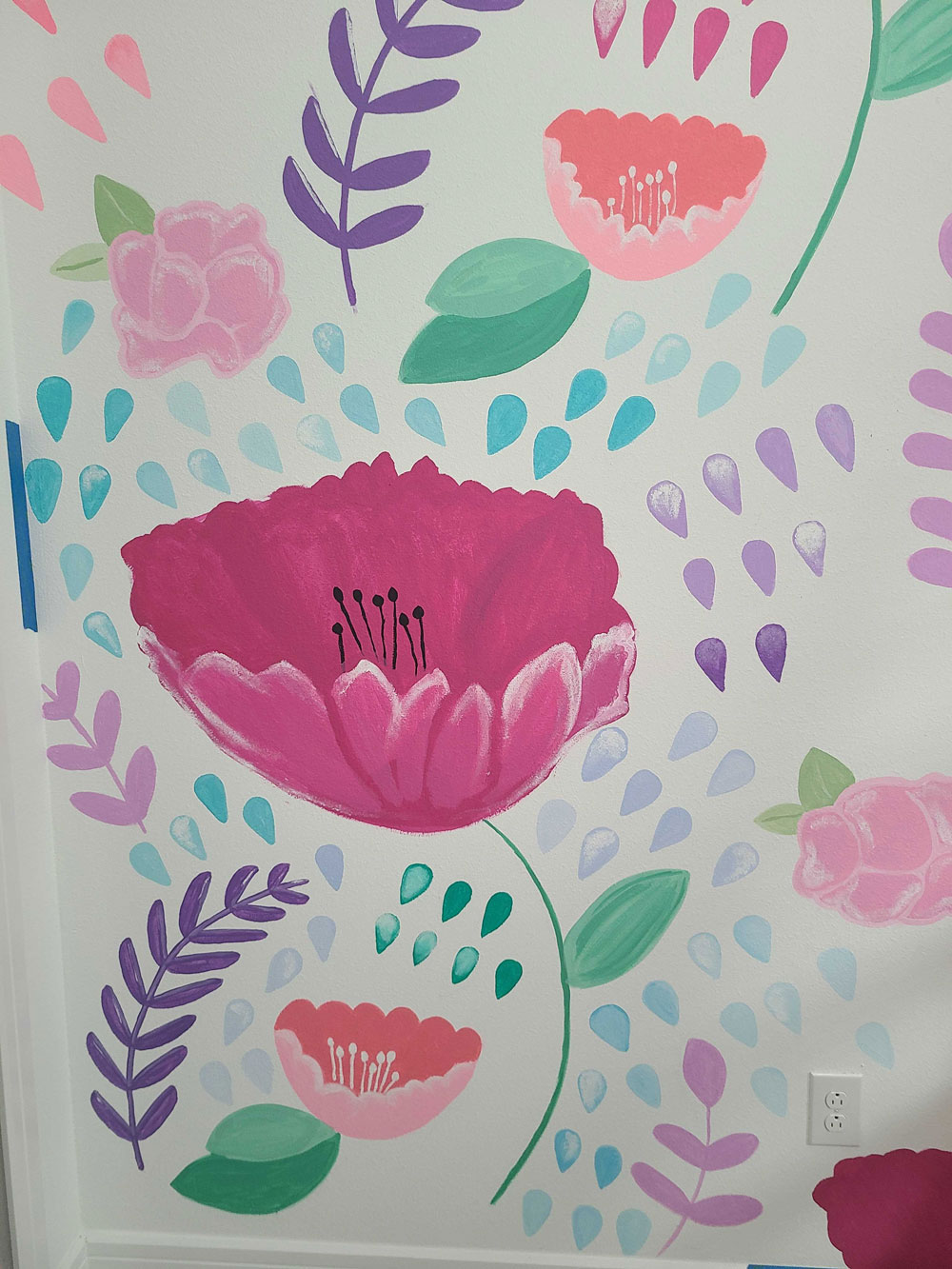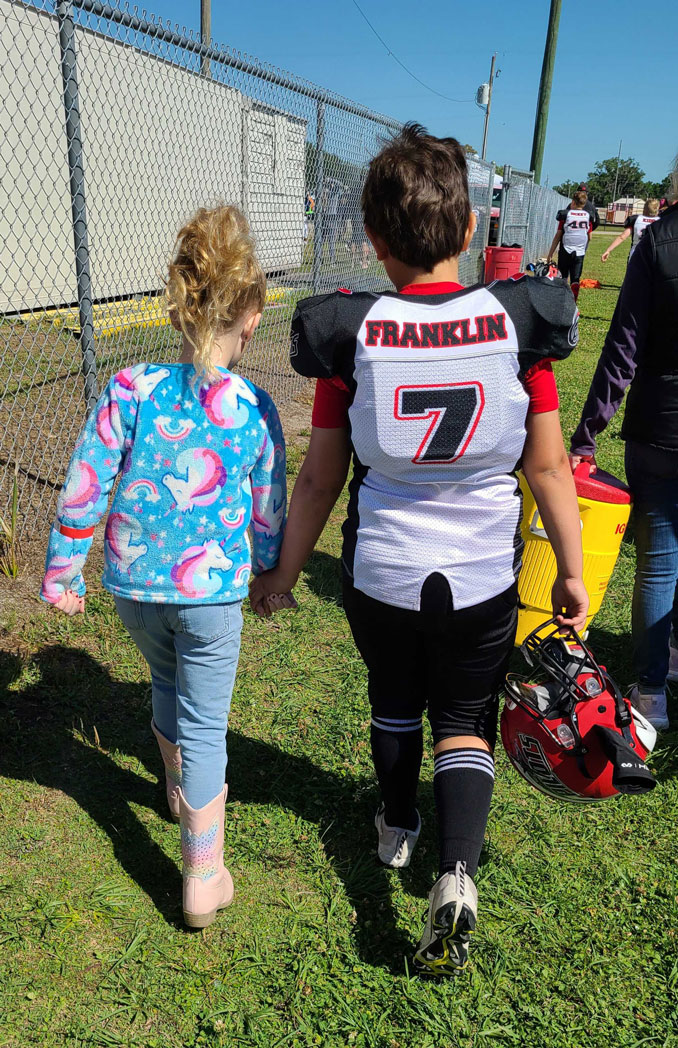 Jennifer's
hobbies & interests

:
Cheering on her kids at football games and All-Star cheer competitions
Painting murals of flowers and other graphic art for home decor
Crafting with her daughter for different sporting events and teams
Creative sewing projects, like costumes and gifts, for friends and family
What the team wants you to know
about Jennifer

:
"A knowledgeable and supportive teacher who enjoys helping clients and teammates achieve success."
"Advocates for both client and team member needs, and is thoughtful and considerate in her approach."
"Understands client requirements and ensures project and goal alignment across teams."
"Communicates concisely and reliably, ensuring effective and consistent interactions."
"Actively listens during calls and ensures any remaining needs or actions items get addressed in a timely manner."
"A dedicated cheerleader who shows unwavering support for both her kids and clients."
Want to work with Jennifer and the rest of the team?
Contact Us