Ebonnie Baker
SEO Content Specialist
she/her/hers
Joined the team in 2023.
Prior to becoming an SEO Content Specialist at Outspoken, Ebonnie worked in full-time positions as an SEO Specialist for an inhouse ecommerce company and multimedia agency.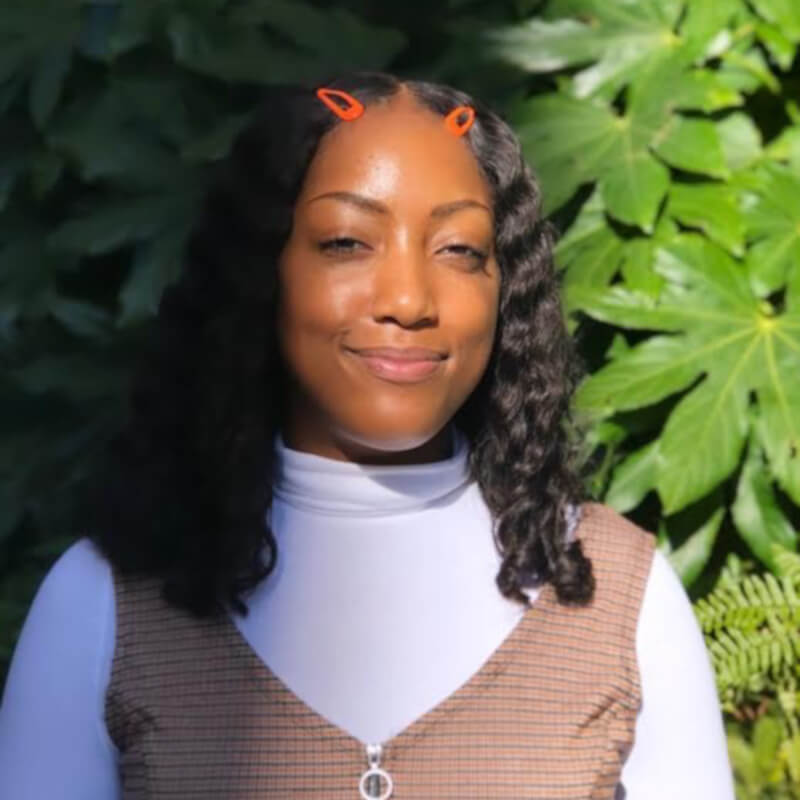 Figuring out how to express a client's tone and voice through writing

Connecting clients to their audience through content

Researching what people search for online – the differences in how people think

Solving gaps for clients that may be quick or undiscovered wins

Competitor analysis to find inspiration and opportunities for organic growth

Visually conveying the results of work performed

Finding ways to communicate effectively across teams and online

Helping teams understand SEO and building trusting relationships

Knowing the full picture for digital across design, strategy, UX, content, technical, etc.

Working with small businesses and locations to improve their local SEO

Teams who understand the value of SEO, but don't have the resources to execute it
Marketing leaders who trust the perspective and strategy of experienced contributors
Companies who want to effectively communicate to their audience with quality content
Cultures that value growth mindsets so teams are able to effectively communicate
Organizations that want to learn more about SEO and are excited to work with us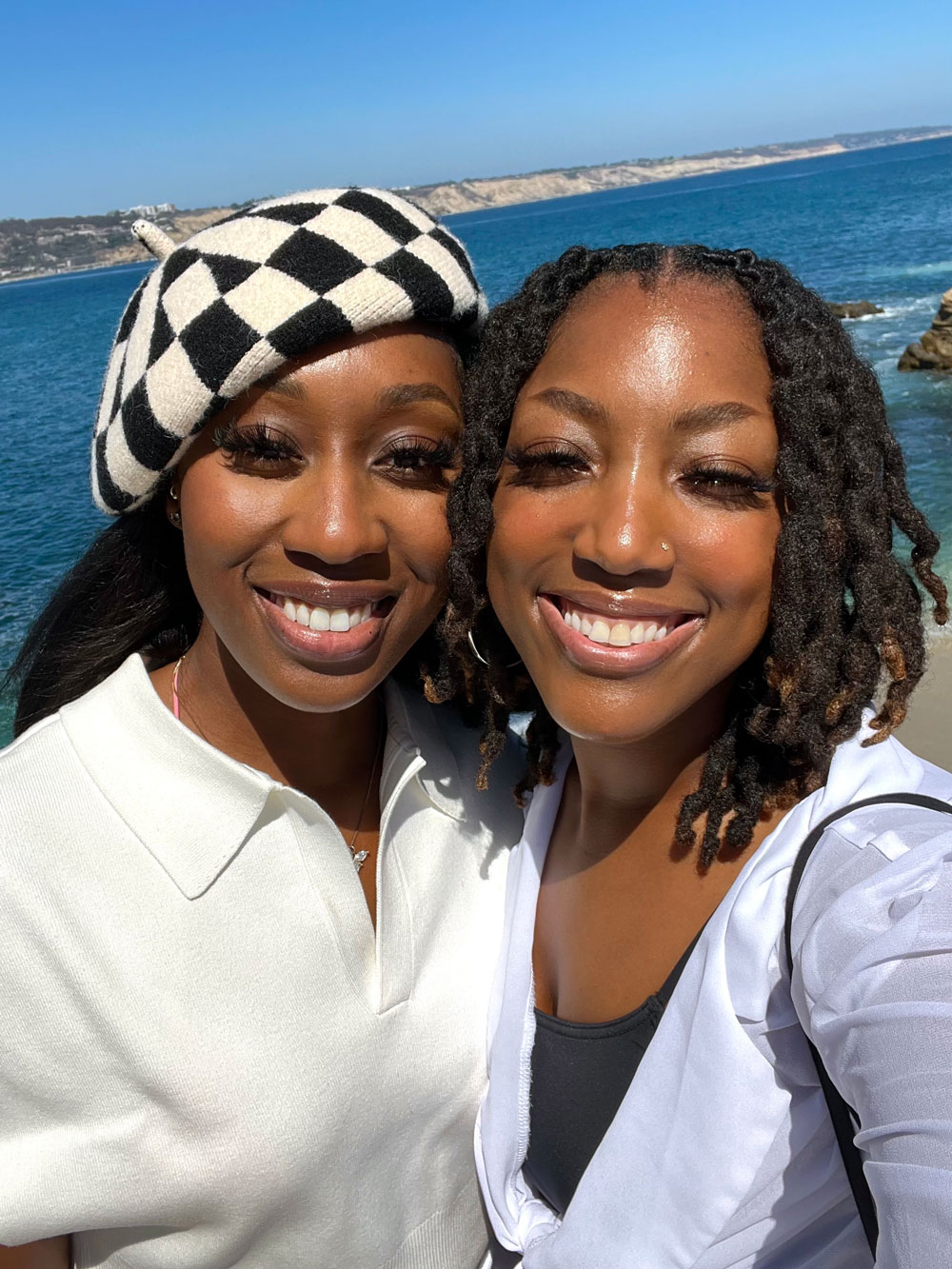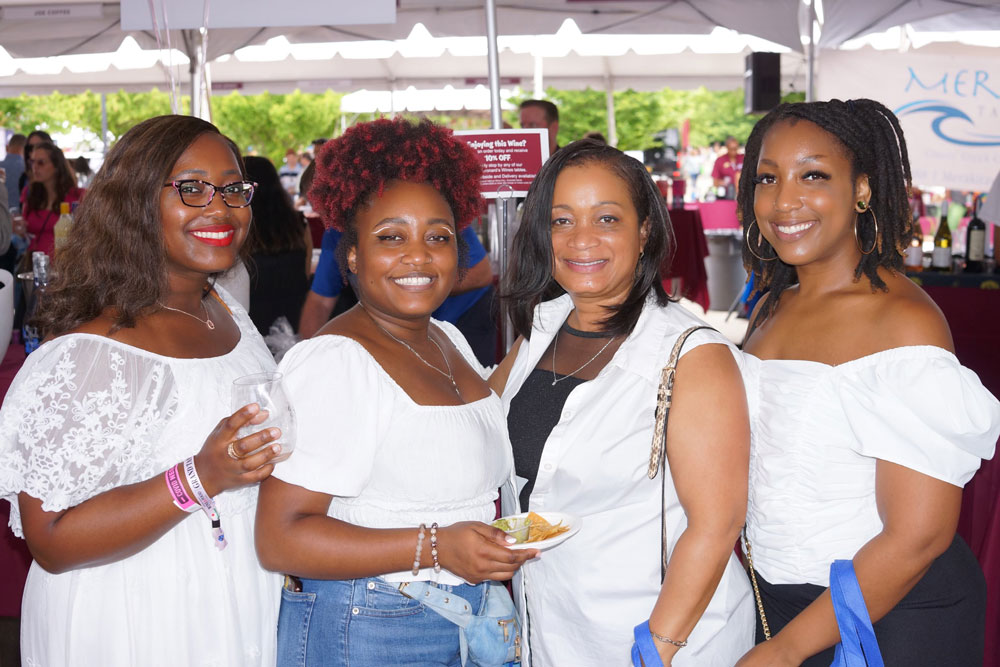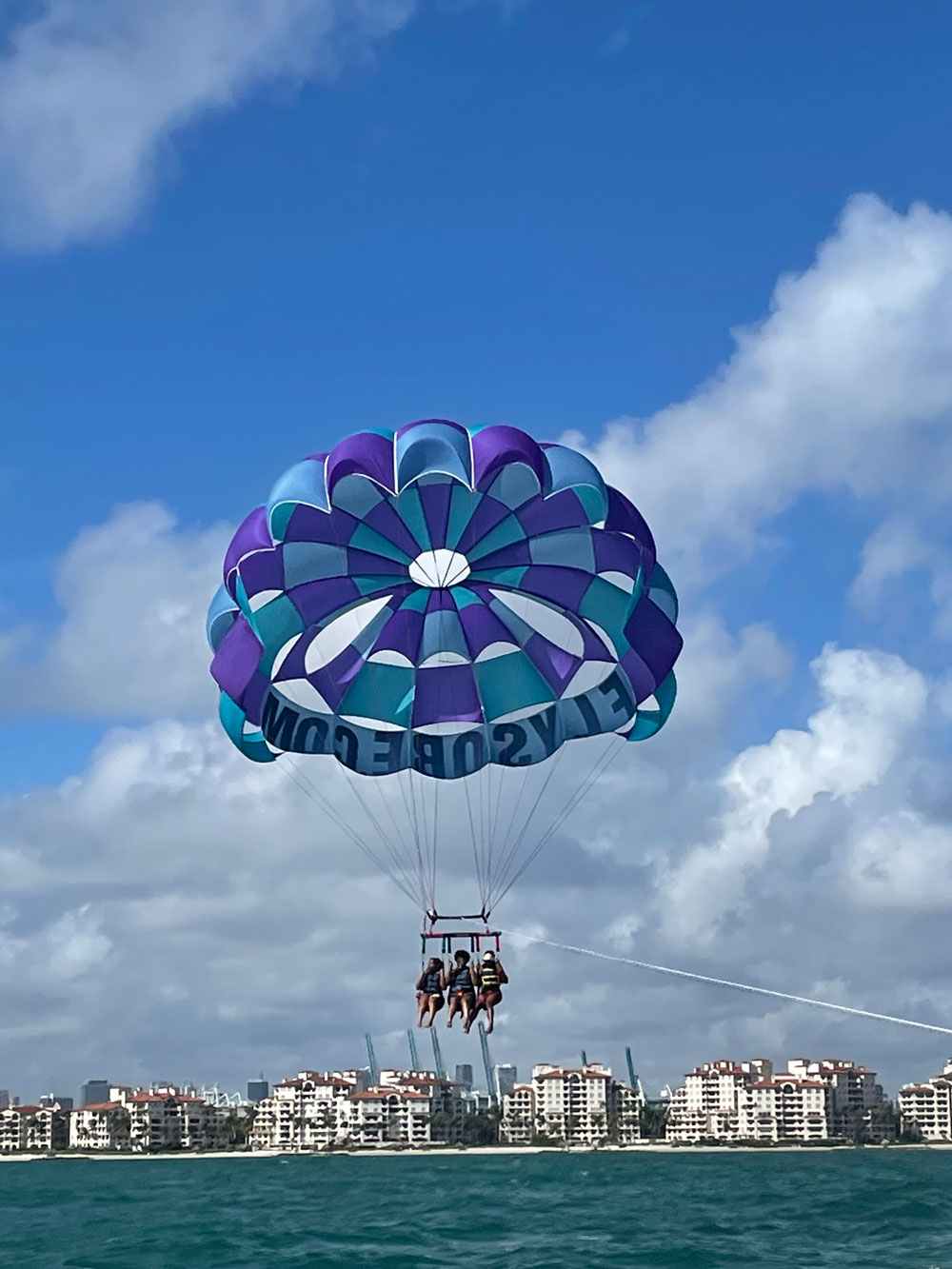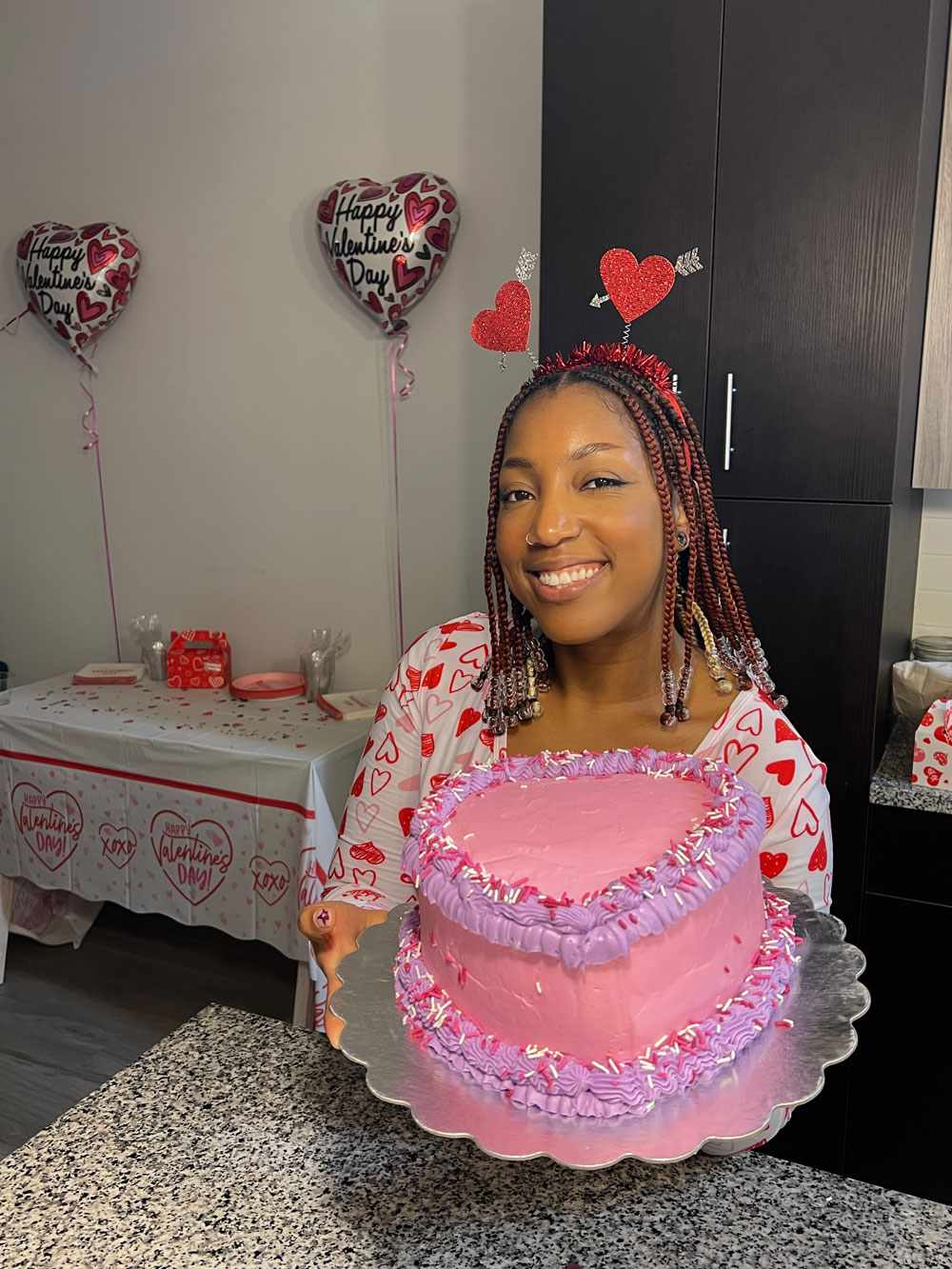 Ebonnie's
hobbies & interests

:
Roller skating at the local rink for skate night
Baking cakes, cupcakes, cake pops, etc. for friends and family
Swimming, kayaking, hiking waterfalls and enjoying the beauty of North Georgia
Writing fictional short stories and screenplays
Taking time for self-care and relaxation
What the team wants you to know
about Ebonnie

:
"Courageous and talented creative with a keen sense of authenticity."
"Possesses a strong knowledge of on-page SEO and copywriting best practices."
"Easily adapts her writing to a client's tone, voice, and preferred writing style."
"Creates high-quality strategic deliverables across client projects, such as dashboards and content briefs."
"A reliable writer and strategist who is always willing to step in and offer insight or assistance."
"Brings positive energy and a stabilizing, inviting presence to the team."
"Learns quickly and has naturally found success in the role across various content and strategy projects."
Want to work with Ebonnie and the rest of the team?
Contact Us