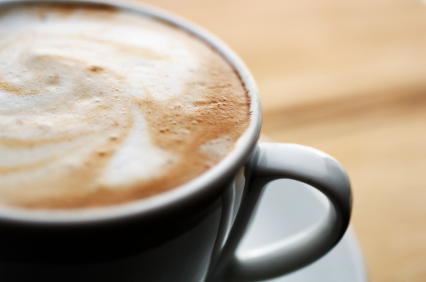 Welcome to the weekend, fearless friends!  It's Saturday morning. That means the entire weekend is still yours to claim and anything is possible. But…before you venture out, here are some Weekend Coffee Links to help you kick start your day. They are the links that made us think, made us giggle and a few that we found slightly disturbing. Grab your morning coffee (or Saturday mimosas) and let's get to it.
Ready? Okay then.
That about does it for me. Anything that grabbed your attention over the past seven days? Do you think 'Pants on the Ground' is going to be the big hit of 2010? Sound off.
---
About the Author

Lisa Barone co-founded Outspoken Media in 2009 and served as Chief Branding Officer until April 2012.
---