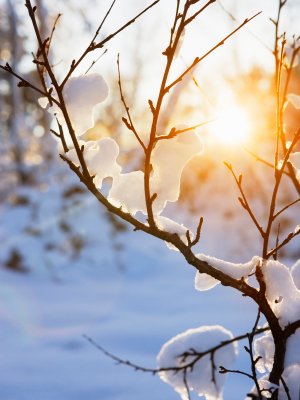 You made it! Welcome back to another week and congrats on successfully getting here. And if you live in the Northeast, how 'bout that snow, eh? We'll be digging ourselves out in Troy, NY for months to come.  Ain't winter grand?  I think so. But if you're not a fan, perhaps I can lift your spirits with some interesting reading material. Below you'll find my link finds for the week.  You're sure to find something that interests you.
Read on, Internet.
That's it from me. Have a great weekend, everyone!
---
About the Author

Lisa Barone co-founded Outspoken Media in 2009 and served as Chief Branding Officer until April 2012.
---