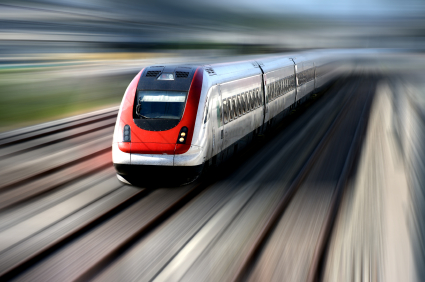 Happy Saturday, everyone! I'll make this quick because I'm about to hop on a train and head down to Affiliate Summit East.  If you're going, make sure you track down both myself and Rae to say hello.  If you won't be there, keep your eyes on the blog Sunday through Tuesday for full liveblogging coverage of everything you're missing out on.
Got it? Good. Onto the weekend links!
And that's it for me.  Catch ya from New York City! :)
---
About the Author

Lisa Barone co-founded Outspoken Media in 2009 and served as Chief Branding Officer until April 2012.
---