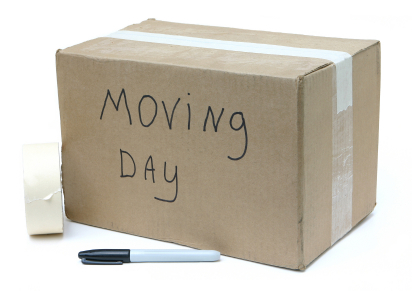 Hey, Friends! It's Saturday! Yey, we made it through another week! It's also moving day for me (farewell, Troy!), which means while you take some time to check out these links, I'll be attempting to carry large, bulky furniture up two flights up steps. WOOO! Okay, maybe that last part isn't so exciting…
Anyway, onto the links!
And that's it for me.  See you Monday.  Assuming I survive…
---
About the Author

Lisa Barone co-founded Outspoken Media in 2009 and served as Chief Branding Officer until April 2012.
---