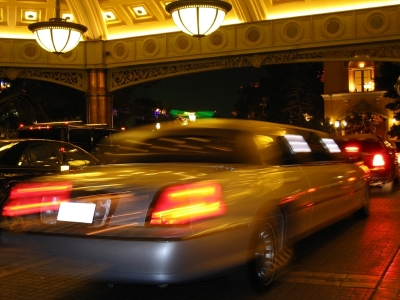 Well, hello there, Friends. Welcome back to the weekend. You look like you deserve it.  I have to do about a million things before me, Rae, Rhea and Dawn all head off to Vegas for PubCon on Monday.  So let's just hop into some juicy links to help us all start our day and prepare for awesomeness.  I'll share mine first, then it's your turn. Don't let me down, Internet.
Ready?
And that's it for me. Whatcha got?
---
About the Author

Lisa Barone co-founded Outspoken Media in 2009 and served as Chief Branding Officer until April 2012.
---