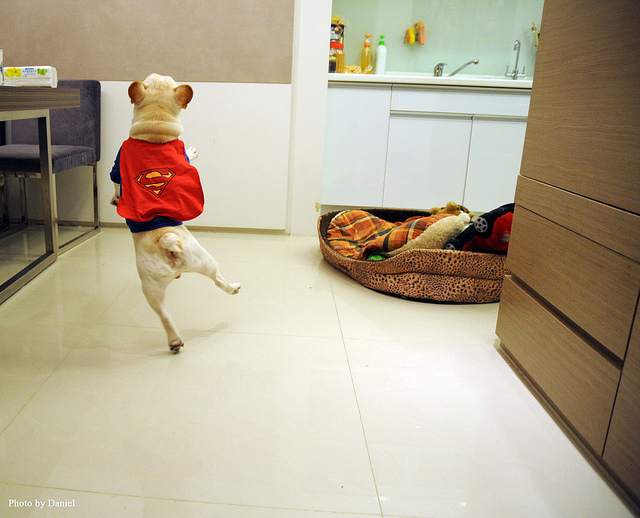 Hey, guys! Welcome back to the Weekend Coffee Links. I know, we've been on hiatus for a little while with all the conferences and travel happening, but we're officially back now.  So you can trust us! Thanks to everyone who missed us and to those that emailed asking when WCL would return. It's nice to be missed, but it's even nicer to be back in action. So without any further waiting, here is this week's Saturday link drop.  If you have your own links you'd like to share, please do so in the comments.
Let's catch up!
And that's it for this week.  Do share your own awesome finds.  We have a lot to make up for. It's been too long. I barely know what's going on in your life anymore! ;)
---
About the Author

Lisa Barone co-founded Outspoken Media in 2009 and served as Chief Branding Officer until April 2012.
---