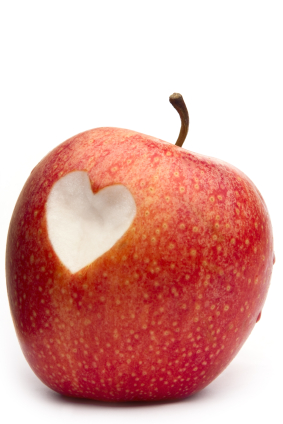 Merry Weekend!  So, I have some bad news. My computer crashed while I was sound asleep last night and took with it all the awesomely funny and informative links that I hadn't quite saved. I know, disastrous, right? But the show must go on.  Below is my improvised Weekend Coffee Links. Please do share your own fun finds, I could use them even more than usual.
Onward we go!
And that's it from me.  What can you add to our links list?  Something to make us stop and think, perhaps? I'm counting on you, Internet.  Oh yeah, and this is for you:
---
About the Author

Lisa Barone co-founded Outspoken Media in 2009 and served as Chief Branding Officer until April 2012.
---