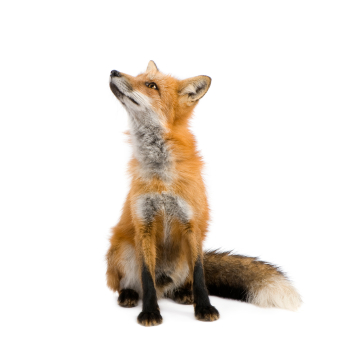 Holy moly, it's Saturday. What a week this has been for Outspoken Media as we moved into our brand new Troy, NY office.  I mean, Rhea and I now have to leave our apartments to go to work.  No more rolling out of bed and straight toward the laptop. WHAT HAVE WE DONE?!  The truth is Outspoken Media has taken a major step into adolescents and I couldn't be happier. It's an exciting time around and the crazy is only going to continue! To keep the excitement going, here's another edition of the Weekend Coffee Links to help you kick off your long weekend. Share your own finds below.
And that does it for me.  I hope you all have a wonderful Labor Day Weekend! Fall is coming!
---
About the Author

Lisa Barone co-founded Outspoken Media in 2009 and served as Chief Branding Officer until April 2012.
---