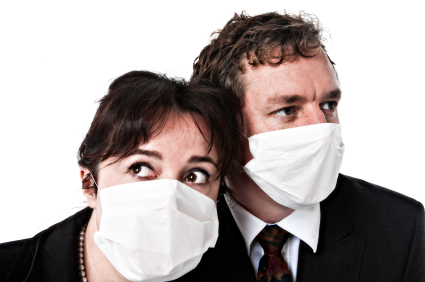 I'm sick. Not sick enough to get sympathy from anyone, of course, but sick enough that I'm completely miserable. And that I have no jokes.  However, I do have links!  Check out this slightly-less witty version of the Weekend Coffee Links. I think you'll still find something you'll like. Oh, and if you see me in NYC for SMX East, maybe just wave instead of going for the full-out hug. I don't want to give you my plague.
Onto the links…
That's it from me. I'm going to go lie down now.  I'll see you crazy people in NYC for SMX East.
---
About the Author

Lisa Barone co-founded Outspoken Media in 2009 and served as Chief Branding Officer until April 2012.
---