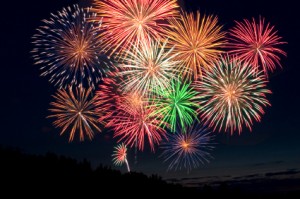 Happy weekend! And even happier weekend if you're lucky enough to have a long one. Huzzah for summer.  But before you dart off to your July 4th BBQ or your Canada Day weekend, check out the links below to give you something to talk about while you're there. It's our little service to you.
Let's go.
And that's it for me. I hope you all have a fabulous weekend.  This girl's off to Boston for a belated birthday weekend!
---
About the Author

Lisa Barone co-founded Outspoken Media in 2009 and served as Chief Branding Officer until April 2012.
---