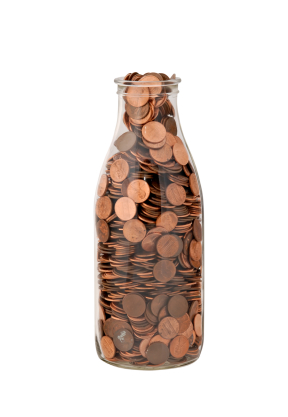 Hey, hey, it's Saturday! How was your week? Finish everything you needed to get finished? Okay, did you at least start everything you wanted to finish?  Well, that's something.  I'm about to get some Troy, NY playtime in, but below you'll find some of my best link picks for the week.  Check out mine first and then share your own. It's the Web-version of need a penny/take a penny.  Don't be a mooch. ;)
On we go.
That's it from me. Your turn.
---
About the Author

Lisa Barone co-founded Outspoken Media in 2009 and served as Chief Branding Officer until April 2012.
---