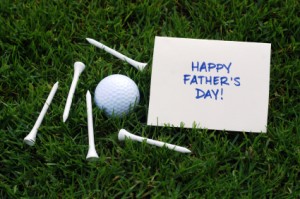 Oh my goodness, it's the weekend. Praise to all that is awesome!  Below are some of this week's top link picks that caught my eye.  I do hope you will find them a fun way to kick off the awesome weekend you're about to have.  Grab something delicious and come on a journey with me.
Ready?
That sums it up. I hope you have a fantastic weekend. See you back here Monday. ;)
---
About the Author

Lisa Barone co-founded Outspoken Media in 2009 and served as Chief Branding Officer until April 2012.
---