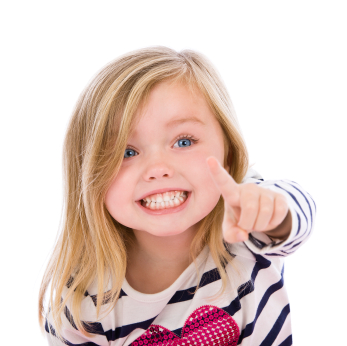 Heya, kids! Welcome to your weekend. Just a reminder that I'll be headed down to New York City for BlogWorld NY come Monday morning and we'll be publishing daily BWE recaps each afternoon on the blog. If you can't make it down to the show, you'll definitely want to keep your eyes out for that coverage. There's sure to be some great nuggets released and drama to get into.  But that's not what you're here for. You're here for the wacky, wonky weekend links!
Lets get to it.
That's it from me. What caught your eye this week? Speak up.
---
About the Author

Lisa Barone co-founded Outspoken Media in 2009 and served as Chief Branding Officer until April 2012.
---