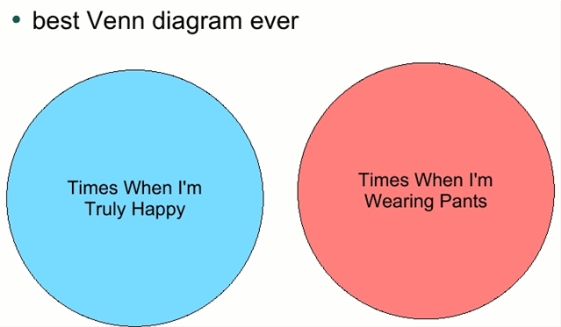 Hey, hey, party people.  It's Saturday! How was your week? Did you survive unscathed? Are you already wanting to smack everyone tweeting from SXSW because they're clogging up your Twitter feed and it's all "party" this and "FourSquare" that? Yeah. Me too. But who needs those guys when we have a fresh list of fun and insightful links to look at? Let's just do it. Grab your coffee, folks.
Those are some of the highlights I stumbled across this week.  Feels like I'm a little light on stuff. What made you stop, think or even laugh? Share it in the comments.
---
About the Author

Lisa Barone co-founded Outspoken Media in 2009 and served as Chief Branding Officer until April 2012.
---