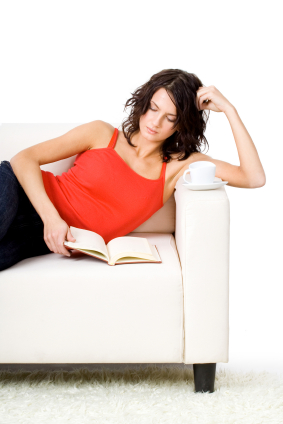 You made it to Saturday. YOU are AWESOME!  I hope you guys had a good week. I know we had a busy one over here at Outspoken Media, and with SMX West on our heels and threats of liveblogging, things are only going to get crazier. But…let's not think about all that yet, okay? It's time to put your foot up, take a deep breath and enjoy some of the best that the Web had to offer us this week. I mean, it wasn't all really forced apologies.  Let's take a look.
Those are my awesome link finds of the week. What do you have? I'm off to geek out at a book fair. I hope you guys have a killer weekend. You deserve it.
---
About the Author

Lisa Barone co-founded Outspoken Media in 2009 and served as Chief Branding Officer until April 2012.
---