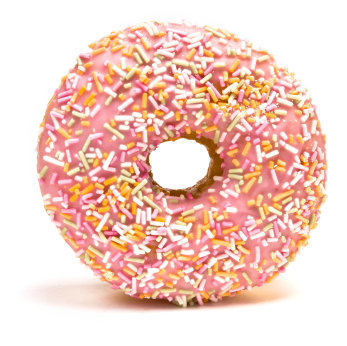 Welcome back to the weekend! It feels like we just did this, doesn't it? I think my weeks are losing themselves in each other.  That must mean I'm getting older.   I'm currently hanging out on Long Island and remembering just why I moved off of it, but here are some delicious links for you to enjoy.  It's my weekend gift to you.
Here we go:
And that's it from me. I hope everyone has a fantastic weekend.  I'll see you back here Monday. :)
---
About the Author

Lisa Barone co-founded Outspoken Media in 2009 and served as Chief Branding Officer until April 2012.
---