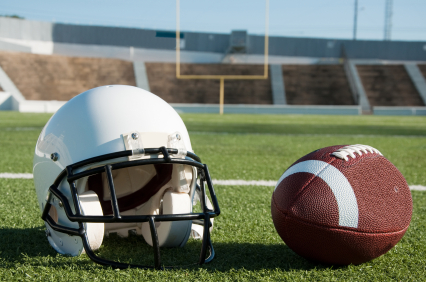 Hello, fearless friends.  Welcome back to the weekend, especially if you're in part of the country that was slammed with snow this week.  You know, like Texas. I kid, I kid.  Anyway! It's time for another edition of the Weekend Coffee Links. By now you know how this works.  I show you mine and then you show me yours.
Okay, me first.
Those are my finds for the week.  Your turn. And happy Super Bowl to you, whoever you're cheering for.
---
About the Author

Lisa Barone co-founded Outspoken Media in 2009 and served as Chief Branding Officer until April 2012.
---