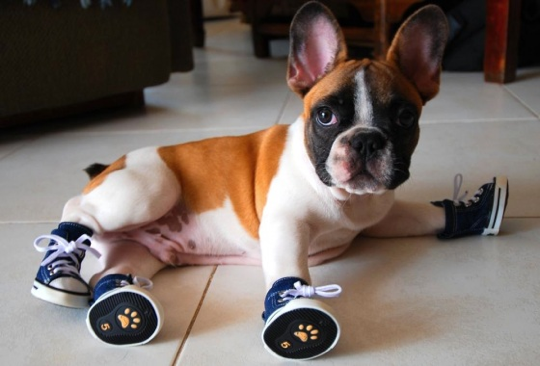 Happy weekend to you! How did everything go the past seven days? This was a busy week for everyone at Outspoken media, as we frantically got caught up from PubCon and the hell that Vegas wreaks on your body.  But let's not speak of that now. It's Saturday. The most glorious day of the week. And there are links! Below are some of the most interesting links that caught my eye this week.  Let me know what you think and please do share some of your own favs, as well. We'll make a train.
That's my Saturday collection. It's your turn, Internet.
---
About the Author

Lisa Barone co-founded Outspoken Media in 2009 and served as Chief Branding Officer until April 2012.
---