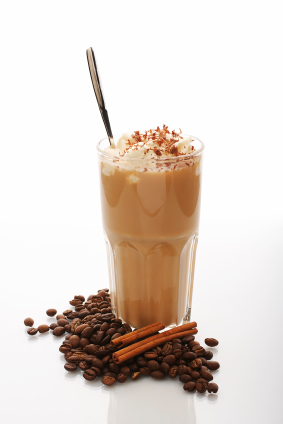 Welcome back to the weekend! It's slated to be a gorgeous one here in Troy, NY so I hope it's pretty where you are, as well.  If so, get outside! Who knows how much longer we'll have this nice weather. Well, unless you live in one of those make believe places like California. Or Florida. Or anywhere else where weather doesn't exist. Then, pfft.
Anyway! Are you ready for some Weekend Coffee Links? I hope so. Let's go.
That does it for me.  Feel free to share your own awesome finds for the week.  We'll see ya Monday! :)
---
About the Author

Lisa Barone co-founded Outspoken Media in 2009 and served as Chief Branding Officer until April 2012.
---