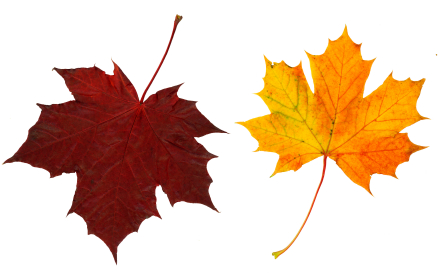 It's the weekend! Does it feel like Fall where you are? It certainly does here.  Last weekend it was fully summer and this week I had to wear socks and sneakers for the first time in five months.  Craziness!  I'm about to head down to Long Island get in a Suffolk County State of Mind so let's get right to the good stuff.  Are you ready for some Weekend Coffee Links? I am.
Here we go!
And that's it from me. Have a super weekend. Catch you guys on Monday.
---
About the Author

Lisa Barone co-founded Outspoken Media in 2009 and served as Chief Branding Officer until April 2012.
---