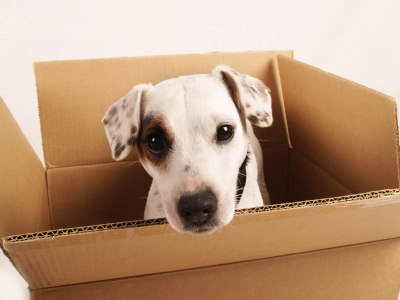 Happy Saturday! I'm glad you're here because today is a big day in the world of Outspoken Media. It's the day that me and Rhea move into our brand new Troy office. I KNOW! It's almost like we have real jobs. I can't wait to tell my dad.  But…that's not why you're here. It's Weekend Coffee Links time.  The one day of the week we dedicate to sharing our best Web finds, all the stuff that made us laugh, made us think, or maybe had us shaking our fists at our computer monitor.  It's all served up hot for your amusement.  You supply the coffee.
Ready to go?
And that's it from me. What goodness did you stumble across this week?
---
About the Author

Lisa Barone co-founded Outspoken Media in 2009 and served as Chief Branding Officer until April 2012.
---