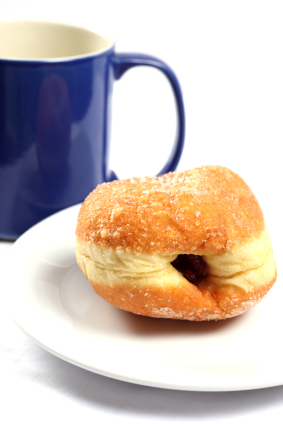 Welcome to Saturday, Friends.  What are you up to this weekend? Something fun, I hope. While you figure it out, here are some Weekend Coffee Links for you to snack on. Remember now,  you have to wait 30 minutes to go swimming after digesting these. Be safe out there.
Okay, your turn. What caught your eye this week?
---
About the Author

Lisa Barone co-founded Outspoken Media in 2009 and served as Chief Branding Officer until April 2012.
---