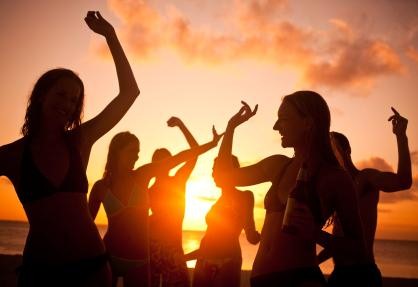 Hey. So how'd your week go? It's been a recoup week for me, filled with some California sun, good Mexican food and hugs from old friends.  You can't really ask for much more than that.  Well, that's not true. You can also ask for some funny Web links to help you jump start your Saturday morning. You didn't think I was going to forget about you just because I'm on vacation, did you?  Of course not. Grab some coffee, some pretty coffee foam art, and let's go!
I haven't been able to obsessively read the Internet this week. What did I miss? I'm sure there's some good stuff. Let me have it!
---
About the Author

Lisa Barone co-founded Outspoken Media in 2009 and served as Chief Branding Officer until April 2012.
---