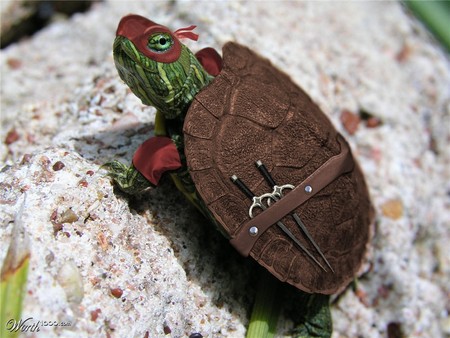 It's the weekend! And it's gorgeous outside. Today is AWESOME!  Also awesome? Some of the links located in this edition of the Weekend Coffee Links. I'm telling you, we've got some good stuff. So go grab your favorite caffeinated beverage and let's dig in.  It's Father's Day Weekend and this girl has a train to catch. I'm coming home, Daddy! :)
That's it for me. What did you find this week that caught your eye?  Let me know in the comments.   And Happy Father's Day to all the dad's out there.
---
About the Author

Lisa Barone co-founded Outspoken Media in 2009 and served as Chief Branding Officer until April 2012.
---